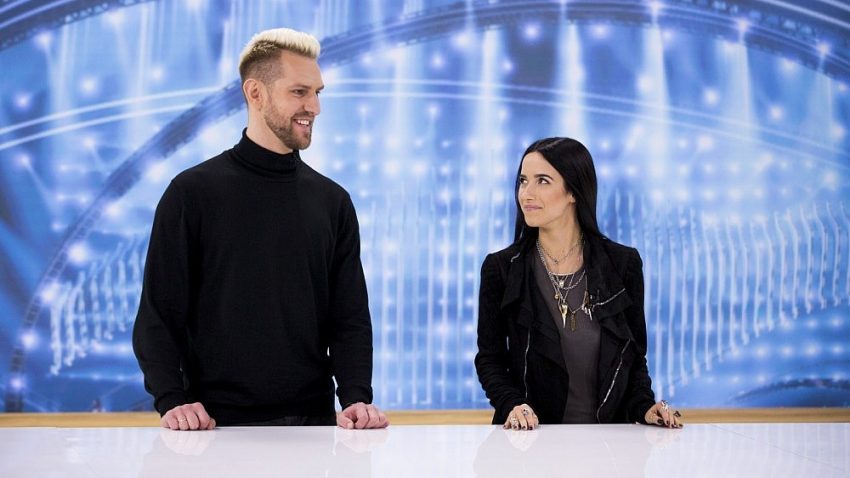 Today, the Lithuanian broadcaster, LRT announced the couple who will host Lithuanian's Eurovision selection show in 2018. The shows begin on January 6.
Last year, the show was hosted by two females, but this year LRT have chosen a man and a woman, Mantas Stonkus and Ugnė Skonsmanaitė.
Ugnė has been a presenter on Lithuanian TV for over six years, while Mantas has been involved in comedy theatre and television commercials.
The couple have known each other for over a decade but have never worked together. LRT are confident that the two presenters will bring a youthful, fresh and lively format to their presentation together.
Mantas feels it is strange that he is presenting, as he has always wanted to actually be Lithuania's entry at Eurovision. He says he may try next year.
Ugnė says that Lithuania's choice can sometimes be unpredictable, but hopes the final song chosen will be very original.
More than one hundred songs have been submitted to LRT, but they are not revealling the participants yet, as some of the songs need to be rearranged to the three minute time limit.
Meanwhile, relive the Lithuanian entry from last year, Fusedmarc and Rain Of Revolution.