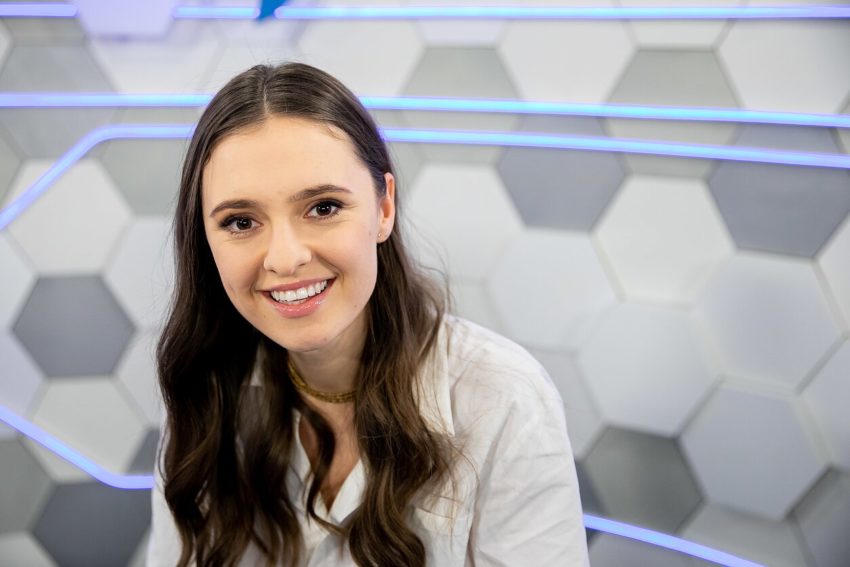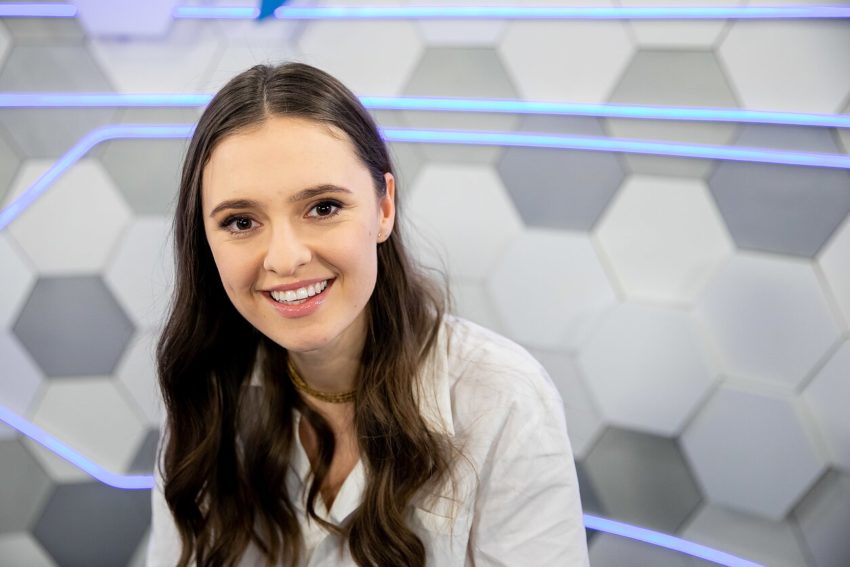 This morning in an interview on Lithuanian Television (LRT) Ieva Zasimauskaité  announced that she will be hosting Eurovizijos Atranka 2020 Green Room and gave updated information about her marriage.
She further confirmed that had she not been hosting, she would have been one of the competitors.
Ieva who represented Lithuania in 2018 in Lisbon, Portugal with the song When We're Old gave the country a 12th place finish, which was the third best placing they have ever received. She gained lots of publicity due to bringing her husband  Marius on at the end of the song.
Sadly Ieva also revealed today that she and her husband are now living apart. At this time Ieva revealed that they are not yet talking divorce and are trying to clarify their relationship.
Ieva also previewed her latest release Praėjo.
There will also be two other as yet unannounced hosts for the contest this year which starts in January.
Below remind yourself of Ieva's Eurovision entry When We're Old.