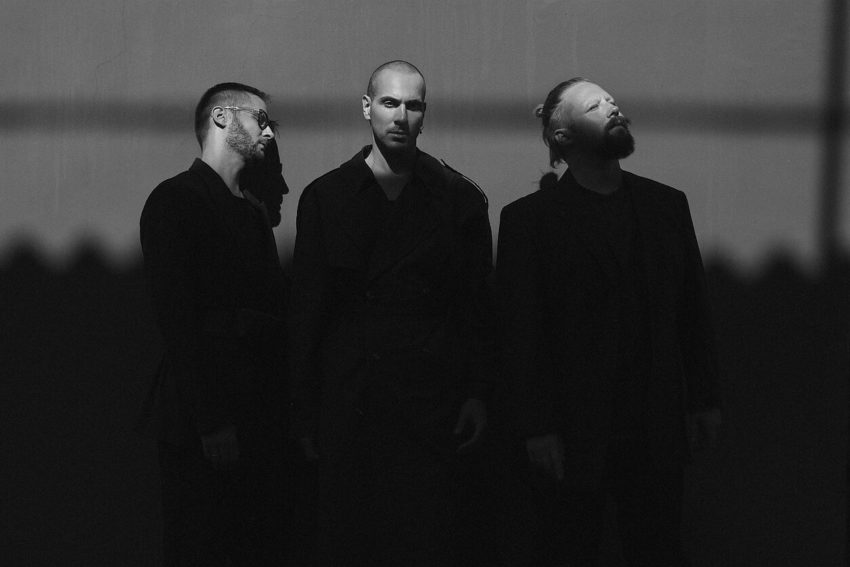 Lithuanian Television have announced today, the acts which will compete in the hopes of becoming the Lithuanian Eurovision entry for 2021.
As previously announced, The Roop will be back in an attempt to hold onto their crown after the cancellation of the 2020 contest.
However, there are also some familiar names, who are coming back including Aldegunda, Gabrielius, Gebrasy, Donata , Twosome and many others.
Evelina Sašenko represented Lithuania in 2010 with C'est La Vie, placing 19th.
Vilija Matačiūnaitė represented Lithuania in 2014 with Attention and came 11th in her semi final.
The competition will begin on January 16 2021 and will feature two qualifying rounds, a semi final and then the final, which will take place on February 6 2021.
The full list of competitors is below, the video of last year's choice The Roop and On Fire.
This years contestants are:
Aistė Brokenleg
Aldegunda
Donata Virbilaitė
Evelina Sašenko
Evita Cololo
Gabrielė Goštautaitė
Gabrielius Vagelis
Gebrasy (Audrius Petrauskas)
Gintarė Korsakaitė
Martyna Jezepčikaitė
Milita Daikerytė
Cosmic bride (Natalja Chareckaja)
Norbertas/Norbė
Rapolas Meškauskas
Thomas Tumosa
Titas ir Benas
Sunday Afternoon (Vilija Matačiūnaitė)
Voldemaras Petersonas
The Roop
Twosome
UnoBand
Black Spikes" su Indre Launikonyte
Be U