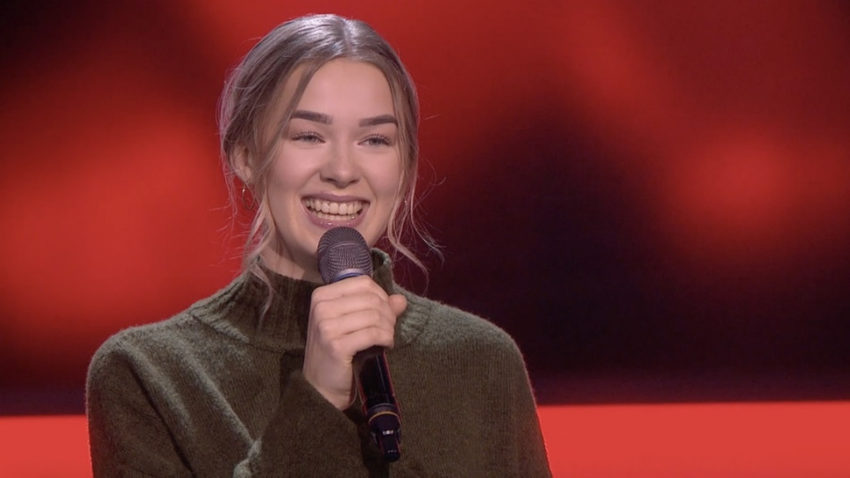 Tonight we went to Central Norway as we discovered four more acts competing to represent the Nordic nation at this years Eurovision Song Contest. After three rounds of battles Kristin Husøy was declared the victor of tonight's show.
Two weeks of exciting and intense shows has made Norway's 2020 Melodi Grand Prix a talking point on the National Final circuit.  Last week saw Musical theatre star Rein Alexander take the second spot in the final with a rousing performance of his haunting EDM song One Last Time.
This week we continue the semi final format of two duels and a Gold duel to finally declare tonight's winner.
Duel 1
Alexandru Vs Sie Gubba
Country band Sie Gubba won the first duel of the night with a light and heartfelt performance of their country pop song Kjaere Du. While the band is obviously accomplished performers, the song is just slightly underwhelming and feels like it would have done well at the contest 30 years ago, also the staging for the song is non-existent that unfortunately brings nothing to the performance.
Duel 2
Thomas Loseth & Erica Norwich Vs Kristin Husoy
Kristin wins this duel, and unsurprisingly, a great singer with a soulful and funky song.  Kristin performs the heck out of the song and the staging is interesting, if a little dated, she starts by being backlight and the screen is black and white before turning to colour as she struts around the stage while 4 backing singers do a great job of supporting her. It was definitely the most contemporary song on offer tonight.
Gold Duel
Sie Gubba Vs Kristin Husoy
It was quite a predictable night in Norway as Kristin Husøy won against Duel 1 winners Sie Gubba after a second performance that cemented her continuation in the national selection.
Kristin Husoy now joins Raylee and Rein Alexander along with the five pre-qualified finalists and three more acts to be determined in the Grand Final on February 15th.