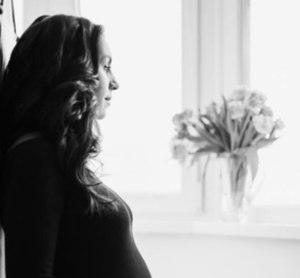 Yesterday, little Emir-Rahman, was born. He is the first born child of 2016 winner, Jamala. Another former winner, Ruslana, was quick to congratulate the new mother with this happy situation.

Jamala, the Ukranian singer who won the Eurovision Song Contest in 2016, bringing the trophy back to her country has had a busy year. In just little over a year, she has released new songs, got married, and now, she has given birth to her first child.
Jamala gave birth to little Emir-Rahman on the 27th of March 2018, and in an interview to the Kyiv Post, Jamala's husband, Bekir Suleimanov, said that he attended the birth and that he and Jamala are very happy for the birth of their first child.
2004 Eurovision winner Ruslana congratulated Jamala on social media posting a picture of the two of them, and asked her to give the little boy a kiss from her.
We wish all the best for Jamala, her husband and little Emir-Rahman.
In the video below, take a look at Jamala's performance at the Eurovision Song Contest in 2016, as she sang her song, 1944.