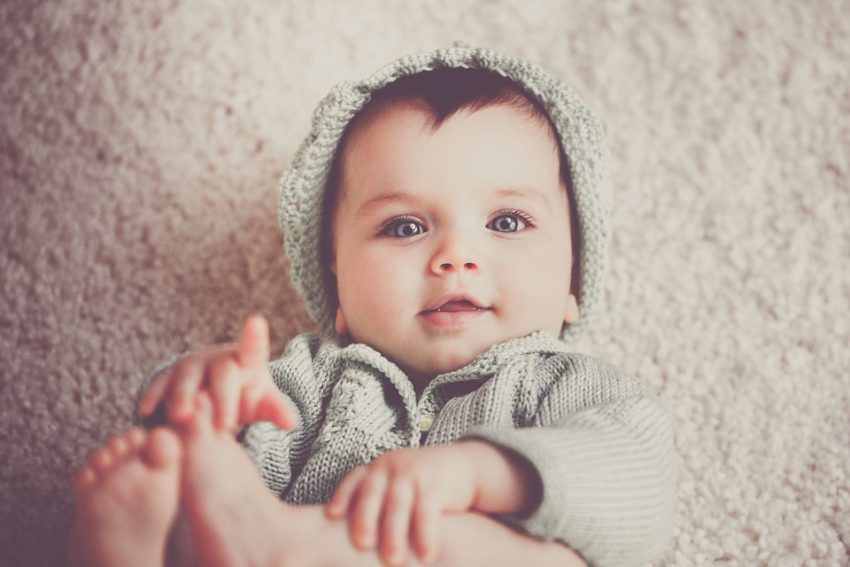 Former Eurovision participant, Ivi Adamou, has had her first baby with her partner, Michalis Stavento. The happy couple had a little baby girl who they plan should grow up in Alexandroupolis, Greece.
Ivi Adamou represented Cyprus at the Eurovision Song Contest back in 2012, when the show was held in Baku, Azerbaijan. She placed 16th on the scoreboard in the final, with her song La La Love. 
The same year, Ivi  found love in Michalis Stavento, who has been her partner since. The couple is now a happy family of three as they just had a little baby girl.
Michalis Stavento is a Greek rapper, and the two started dating after a duet they performed together for the song, San Erthi  I Mera,( When the Day Comes).  The duet became a big hit in Greece.
The couple hasn't released any official information about their baby, but we know that it is a girl by looking at Michalis' post on Instagram and the comments of his fans.
On the Greek show, Στη Φωλιá των κou κou, they released pictures of the happy couple as they entered the hospital in Athens for Ivi to give birth.
Ivi Adamou and her partner have decided to let their daughter grow in the city of Alexandroupolis in the north-east part of Greece, as the two believe it to be the ideal place for their daughter to live in.
We wish all the best to the now family of three.