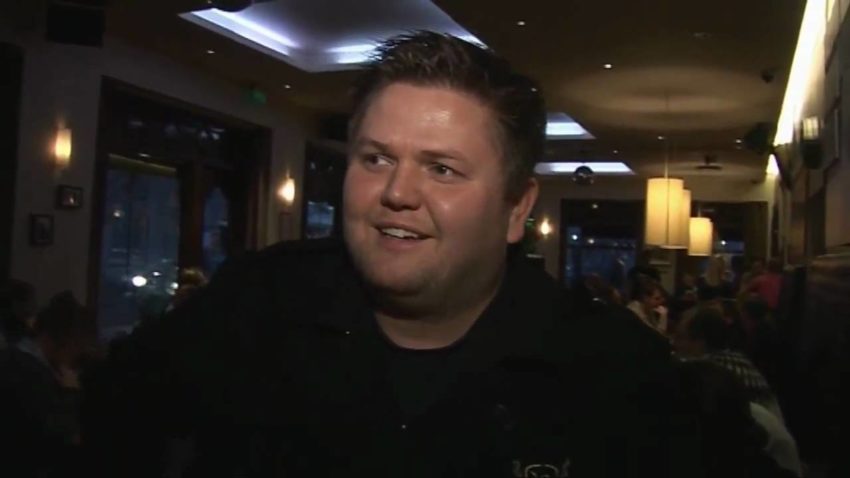 Tonight Icelandic television (RUV) officially announced the competing artists and songs that will take part in Söngvakeppnin 2020, the show to choose Iceland's entry for the Eurovision Song Contest 2020.
Unfortunately for them the songs were leaked onto Spotify thus spoiling the big reveal for the television company from where you can now hear the songs.
The list looks as if there are a bunch of new comers competing this year, although some of the names are already known. Probably the most famous of all is Daði Freyr who was the runner-up in Söngvakeppnin 2017 with Is This Love, beaten by Svala and the song Paper.
Another past contestant is Elísabet Ormslev , now known only as Elisabet, who came 6th in 2016 with the song Á ný. Ironically she was beaten by Greta Salome, who actually wrote Elisabet's song back then,
However the list actually includes  a past Eurovision contestant. Matti Matt was a member of Iceland's Eurovision entry in 2011 Sjonni's Friends with the song Coming Home.
The songs will be performed in Icelandic in two semi finals on the 8th and 15th February. Five acts will compete in each semi final, with the top 2 heading to the final. RUV reserve the right to send a wild card artist to the final.
The final will take place on 29th February in the capital city. At this time the acts can sing in any language they want. Six of the acts have an English version of their song.
Below is the list of the competing acts.
First Semi Final:
Kid Isak – Ævintýri
Brynja Mary – Augun þín (In Your Eyes)
DIMMA – Almyrkvi
Elísabet – Elta þig (Haunting)
Ísold & Helga – Klukkan tifar (Meet Me Halfway)
Second Semi Final
Daði Freyr – Gagnamagnið (Think About Things)
Hildur Vala – Fellibylur
Iva – Oculis Videre (Eyes Can See)
Matti Matt – Dreyma
Nína – Ekkó (Echo)
To celebrate it being one years since their win, last years Icelandic entranst Hatari released a new album yesterday, Below is last year's entry,