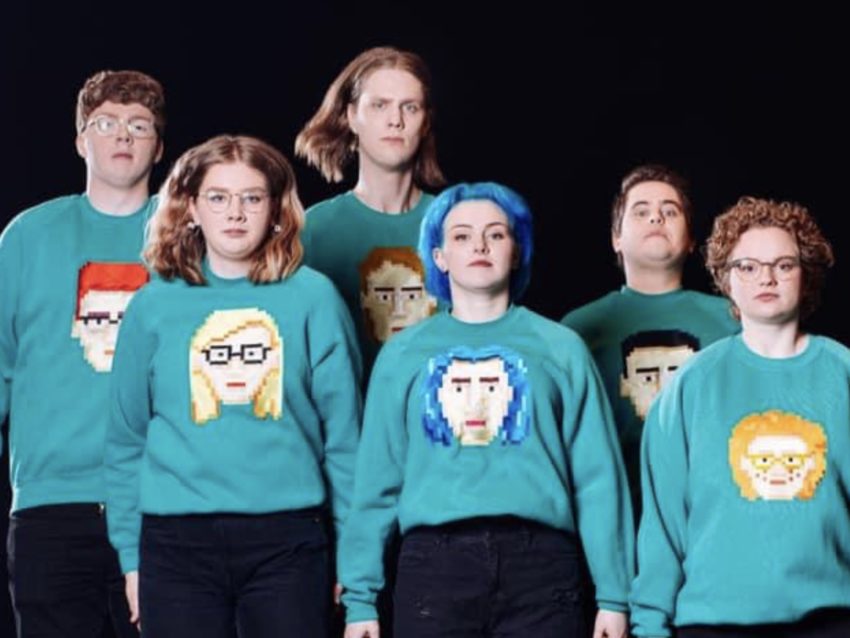 Today, the Icelandic entrant 2021, Daði Freyr released the official video for their Eurovision Song Contest entry, '10 Years'.
Daði Freyr and his band, Gagnamagnið were supposed to represent Iceland last year with the bookies favourite, Think About Things. Gagnamagnið members are sister, Sigrún Birna Pétursdóttir, and friends, Hulda Kristín Kolbrúnardóttir, Stefán Hannesson and Jóhann Sigurður Jóhannsson.
The final member is Árný Fjóla Ásmundsdóttir, who is Daði's wife, and also the subject of the song, 10 Years, similar to how Think About Things was dedicated to Daði and Árný's daughter, Áróra last year.
Iceland will perform in the first half of the second semi final on May 20, 2021, from Rotterdam, The Netherlands.
Enjoy the video for 10 Years below.
Iceland at the Eurovision Song Contest
Iceland made their debut at the Eurovision Song Contest 1986 with the trio, ICY and the song, Gleðibankinn, which finished in 16th place, as did their next two entries.
Their first top 10 entry came in 1990 with the group, Stjórnin and the song, Eitt lag enn which finished in 4th place. In 1999, they came close to winning with Selma, and All Out Of Love but had to be content with the runner up position.
In 2009, Yohanna gave the country their second runner up with Is It True.
Since then the country has finished between 15th and 20th place, five times, and failed to qualify to the finals four years in a row beginning in 2015.
In 2019, Hatari returned the country to the Top 10, with the song, Hatrið mun sigra.