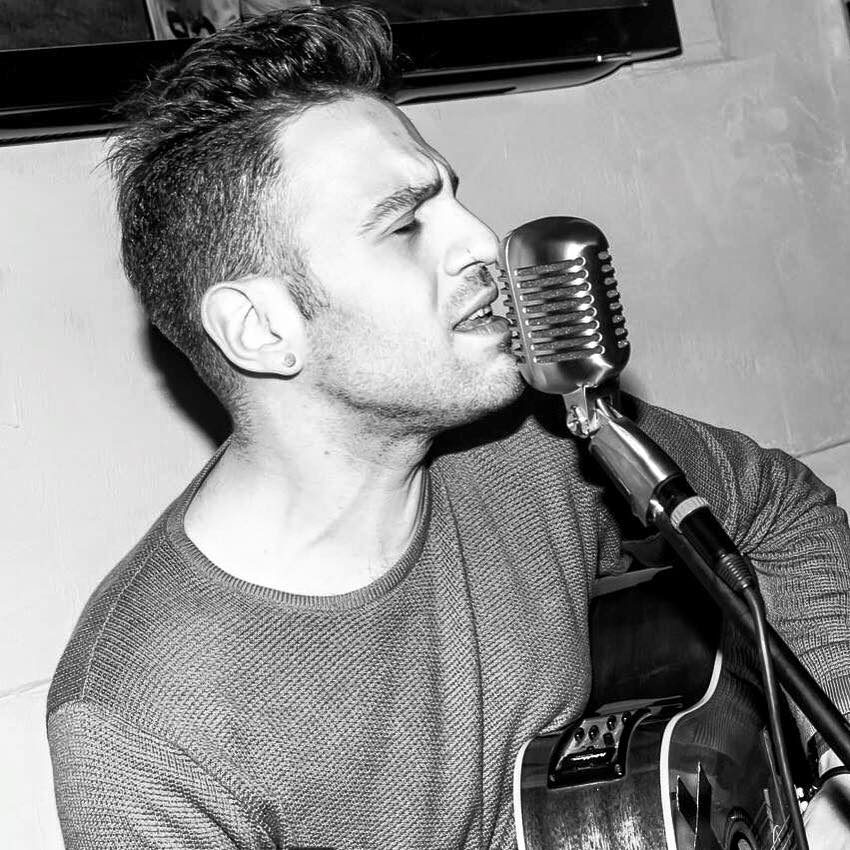 With national and international experience, Hovig is not an unknown name. Today the Cypriot broadcaster announced that they selected him for the 2017 Eurovision Song Contest. The double national finalist is the first confirmed participant for next year's contest.
Hovig Demirjian is 28 years old, born in Cyprus, but of Armenian origin. He has a background in marketing, but really kicked off his music career in 2010. First he participated in the Greek edition of the talent show X-Factor. And just a few months later he came third in the Cypriot national selection.
In 2015, he tried once again for the Eurovision Song Contest. In the national final, the Eurovision Song Project, he came fourth with the song Stone In A River.
With today's annocement, he is not only sure to go to Eurovision, he will also get extra attention as the first of the 2017 participants confirmed. This is the second year in a row the Cypriot broadcaster selects its participant internally.
His song for the 2017 Eurovision Song Contest isn't yet know, nor the style of it, but we know it will be Swedish veteran Thomas G:son again as composer. The song will be produced in Sweden, and it has also been announced that Harris Savva will be choreographer.
Hovig has in his career shown that he masters different music genres. In 2015 he told us in an interview that Eurovision for him is a song contest. A spectacular stage show is not nearly as important to him. He wants to touch the heart of the viewers.
Cyprus at the Eurovision Song Contest
It was back in 1981 Cyprus first joined the contest. The group Island finished sixth. That placement was further improved as Cypriot born Anna Vissi, who had represented Greece in 1980, came fifth for Cyprus in 1982. That result was matched, but not beaten in 1997 by Hara & Andreas Constantinou and in 2004 by British born Lisa Andreas. These three fifth positions stand today with 33 Eurovision appearances as the best results for the Mediterranean island.
With the introduction of semi-finals at the Eurovision Song Contest following its Eastern European expansion, things got tougher for Cyprus. From 2006 the country failed to reach the final every single year until Welsh singer Jon Lilygreen and his song Life Looks Better in Spring came along. He won the national final, reach the final at Eurovision and finished in 21st position. Unfortunately for Cyprus, it wasn't the start of a new glory Eurovision history as they again didn't qualify for the final in 2011 and 2013.
Cyprus took a year off in 2014, and after that got back on track with final positions in both '15 and '16. This year the island was represented by rock band Minus One and their song Alter Ego, written in collaboration with Swedish veteran songwriter Thomas G:son, who is also writing this year's entry.
In the video below you can take a look at recent Eurovision highlights from Cyprus to see what reputation Hovig will be up against.