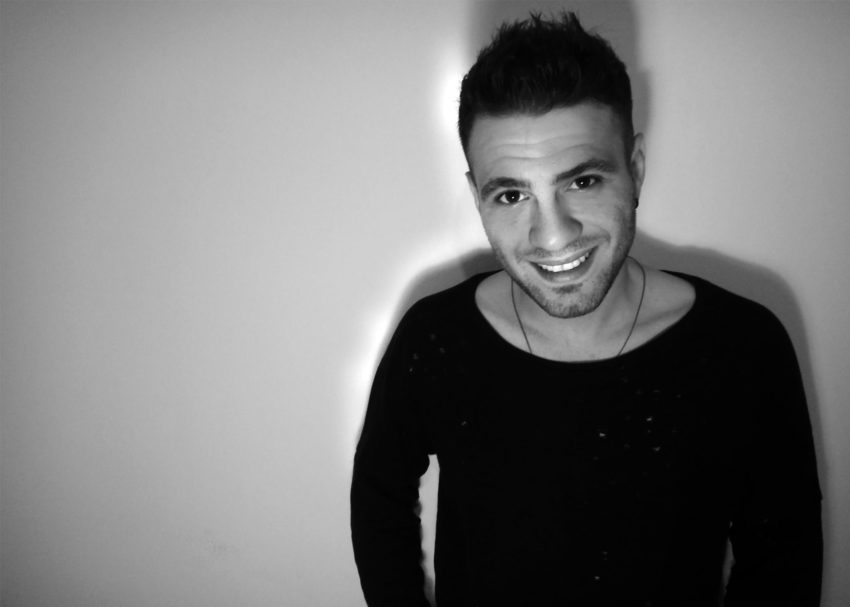 Fans, it is time to start guessing. The Cypriot 2017 Eurovision participant Hovig has released first clue to the title of his entry. He is thereby taking up the pace from last year where several participants had the fans guessing.
Last year France revealed several clues about their participant, but the Maltese singer Ira Losco also joined in the fun as fans could guess what W.O.W stood for. Cyprus has now started their guessing game. Today Hovig revealed the first clue as to what the title of his Eurovision entry is.
Some fans are already guessing on something with spacemen. If that is to be true, then it draws attention to last year's entry from Moldova, where Lidia Isac was joined by a spaceman on stage. That entry you can see in the video below, and judge for yourself if that is the direction Hovig will take us as well, or if it is another type of helmet he is referring to.