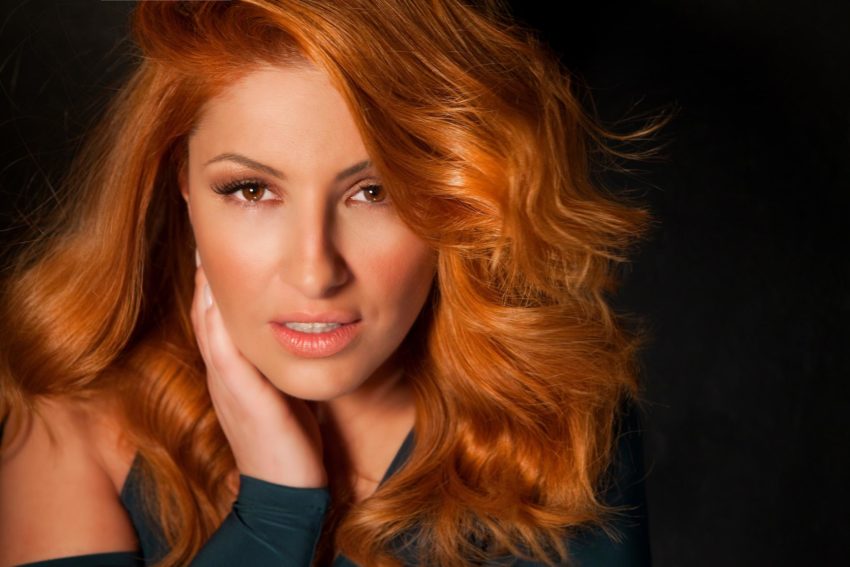 Former Eurovision winner Helena Paparizou rejected "Fuego", but why did she do so? Now she explains why she didn't accept the proposal from the Cypriot broadcaster. 
The only artist that achieved a victory for Greece in the Eurovision Song Contest admitted that although she loved the song when she heard it for the first time, she decided in the end that this wasn't for her at that moment. She praises Eleni Foureira for her performance and she concludes that it proves that Eleni was a better choice for that song.
I loved the song from the very beginning – of course, it has been written by my favorite, Alex Papakonstantinou, with whom we already cooperating with Antique. I just felt that it was not what I had to do at this moment in my life. This. So simple…Eleni was amazing, I admired her! She could – and should – come out first! I was out of Athens with my husband, we had ordered in the room, we saw Eurovision both of us and it was a pity! I woke the tourists out of my joy, made an amazing look! And did you finally see? It was better that Eleni went and I did not go. She was absolutely perfect! 

Helena Paparizou to Down Town magazine.
Helena Paparizou won the Eurovision Song Contest for Greece in 2005 with My Number One, bringing the contest to Athens for the first and only time until now. It was her second attempt in the contest. In 2001 with Antique and Die For You, she achieved a third place. In 2014 she took part in the Swedish national final, Melodifestivalen, with the song Survivor. She ranked 4th in the final.
In the video below, take a look at Eleni's version of Fuego, which came second at this year's Eurovision Song Contest. This performance is from Eurovision Village in Lisbon, Portugal: