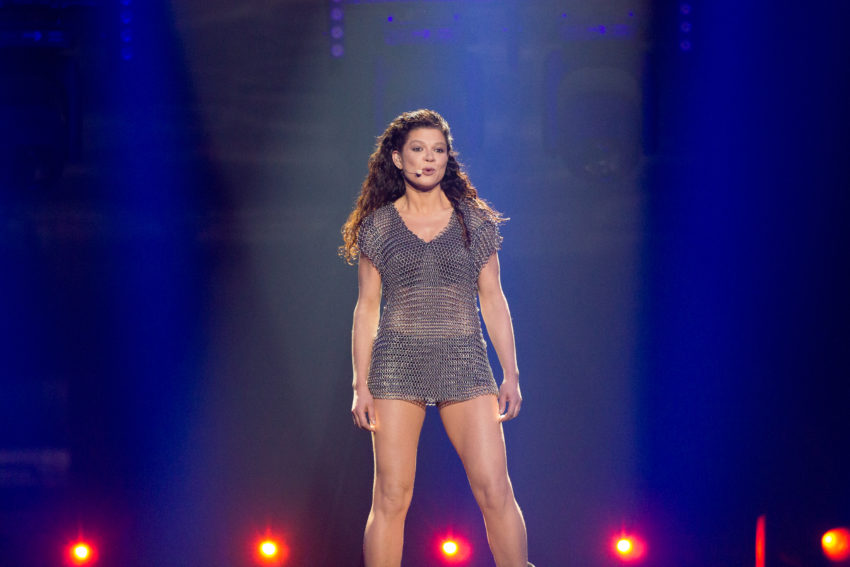 Last night, 2004 winner Ruslana peformed her new single "It's Magical" as interval act in this year's final. But hang on, didn't it sound familiar? If you remember the Danish pop group Aqua from the 1990's, it might indeed be something you heard before.
Ukraine's first Eurovision winner Ruslana premiered her new single It's Magical as interval act in the Grand Final of the 2017 Eurovision Song Contest. If it felt like you have heard it before, it might be because it sounds very similar to Roses Are Red released in 1996 by the Danish pop group Aqua. The song was the first one released under the name Aqua. Just like Ruslana, this group has also been interval act at a Eurovision Song Contest. That was back in 2001 after Denmark's Fly One The Wings Of Love victory.
Below you can listen to both songs – first Ruslana's It's Magical and below it, Aqua's Roses Are Red.
Now, we're not saying it's the same song. There is no plagiarism here, but yet – the resemblance is uncanny.