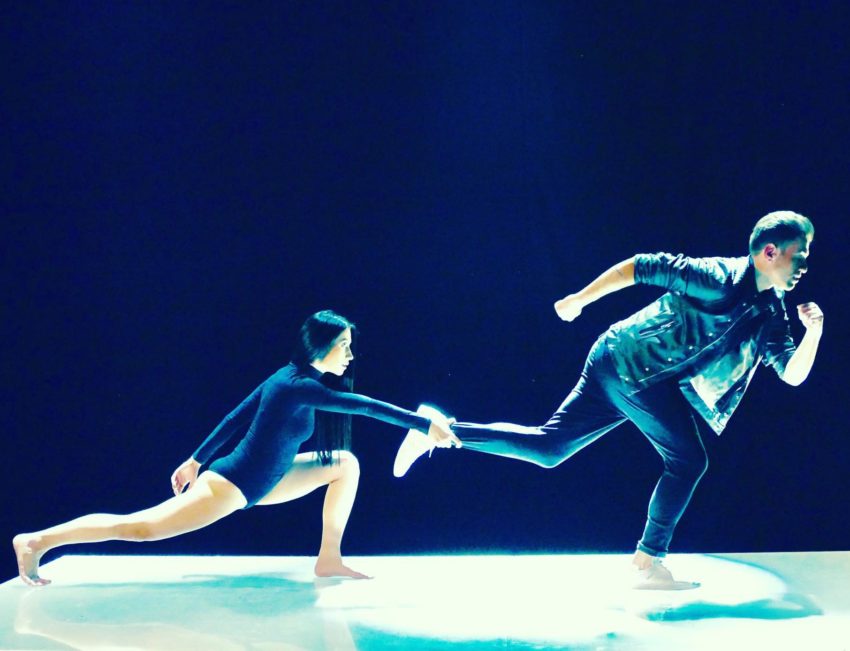 Tonight, Cypriot broadcaster CyBC premieres the entry with which Hovig will represent Cyprus at the Eurovision Song Contest 2017 in Kiev. For a second year in a row, Swedish veteran Thomas G:son composed the Cypriot entry. The song however is available on YouTube already.
Hovig was the first artist confirmed for this year Eurovision and since then he's giving us hints about his song title and then yesterday, a 30 second part of the official video clip.
Tonight, during the CyBC's newscast at 20.00 CET, this year's Cypriot Eurovision entry is scheduled to be broadcast for the first time, but it just leaked on YouTube. The Cypriot broadcaster is very optimistic and they hope to achieve not only a place in the final, but also a place on the left part of the scoreboard.
Below you can watch the Cypriot entry for this year Eurovision Song Contest. (Article has been updated with official video).
Cyprus at the Eurovision Song Contest
Cyprus has participated in the Eurovision Song Contest 33 times since making its debut in 1981. Since then they have missed the contest only in 1988, 2001 and 2014.The country's best result in the contest is three fifth-place finishes, in 1982 with Anna Vissi, 1997 with Hara & Andreas Constantinou and 2004 with Lisa Andreas.
Since the introduction of semi-finals things have been a little tough for Cyprus who failed to reach the final four years in a row from 2006 to 2009, and again in 2011 and 2013.
After their return to the contest in 2015, they managed to reach the final two years in a row. Last year, Cyprus was represented by Minus One and their Alter Ego which reached the final but finished 21st.
In the video below you can enjoy highlights of the Cypriot participation in the years 2010 – 2015.