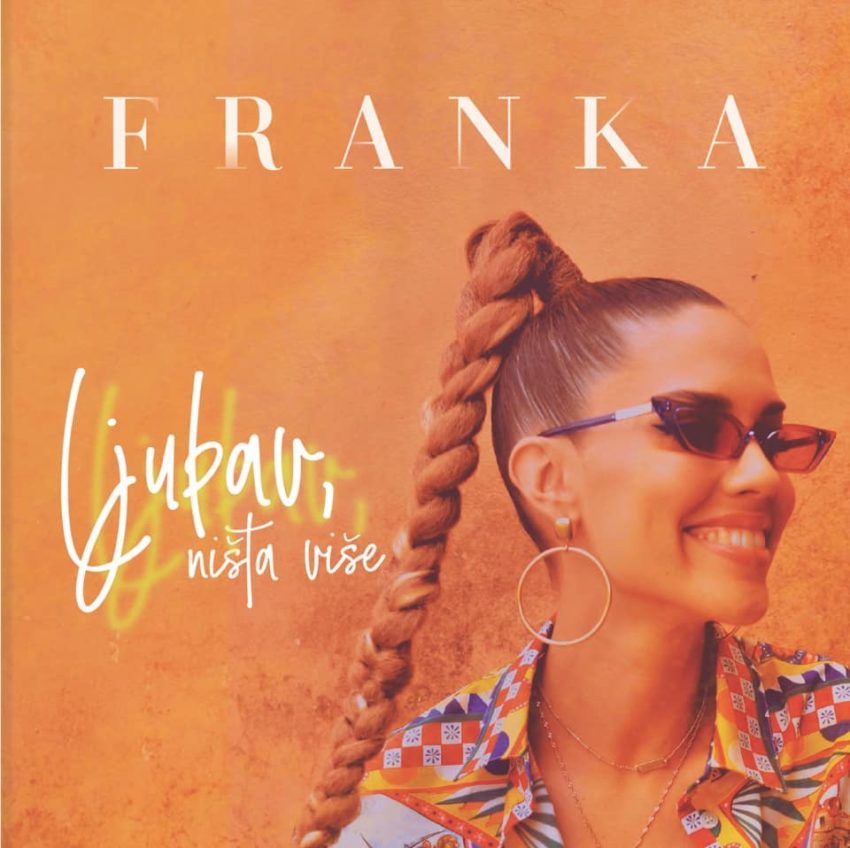 Franka, who represented Croatia at 2018 Eurovision, has dropped a new song today titled "Ljubav, ništa više". It is a happy, love song with lots of summer vibes and dance rhythms.
Last year in Lisbon, Franka was hoping to reach the grand final with the song Crazy. Unfortunately it didn't happen, as she finished 17th in her semi-final. Since she took part in the Eurovision Song Contest last year, Franka has released three singles: Kao ti i ja (As you and me),Ti mi nosiš sreću (You Bring Me Luck) and Tajno (Secretly). She also released the album S tobom (With You) in December 2018.
Ljubav, ništa više, which translates to Love and nothing else, is a modern dance pop song, where love, music and dance lead to happiness. Franka herself fell in love with her new song from the very first time, she heard it, as it made her happy. She also revealed that the song contains four favorite things in her life: summer, love, dance and rhythm.
The video for Ljubav, ništa više was filmed in the Croatian coast town Labin, which also is Franka's hometown. By shooting the video on this location, Franka wanted to thank for all the support she has received from her hometown throughout the years.
Ljubav, ništa više is written by Branimir Mihaljević, and composed by Nenad Ninčević. Mihaljević also penned Franka's Eurovision entry Crazy and another previous Croatian entry as well: Lako je sve from 2010 performed by Feminnem. Ninčević co-wrote and composed the Croatian entry Kada zaspu anđeli back in 2000.
Below you can watch Franka's brand new video: