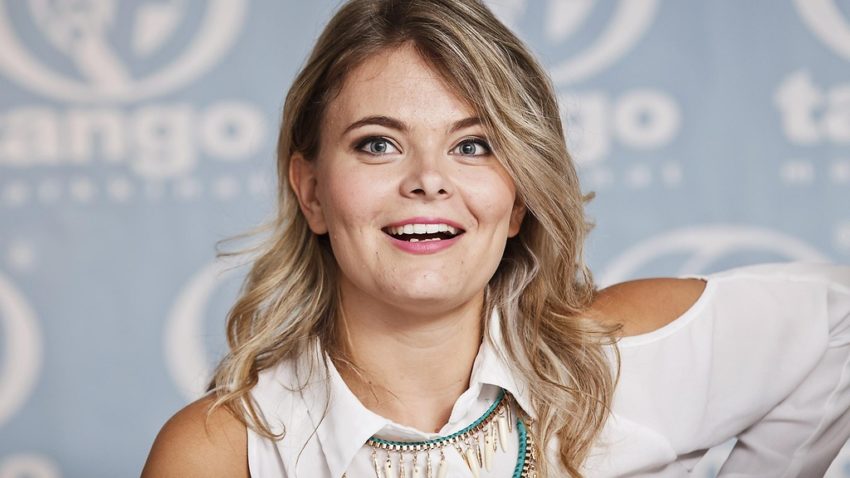 After failing to qualify with Norma John and Blackbird in 2017, Finnish Television decided to internally select Saara Aalto and Darude the following years. With disappointing results there too, this year they have decided to return to UMK.
UMK stands for Uuden Musiikin Kilpailu and is the show that Finland will bring back this year. This will be the ninth time Finland has chosen their Eurovision entry using this platform.
A few moments ago YLE announced the artists who will participate in the UMK 2020 in the hope of representing Finland at the Eurovision Song Contest 2020 in Rotterdam in May. The acts were announced by Mikko Silvennoinen and Krista Siegfrids, who represented the country in 2013 with Marry Me.
The acts selected are:
TIKA – I Let My Heart Break
Erika Vikman – Cicciolina
Aksel Kankaanranta – Looking Back
F3M – Bananas
Sansa– Lover View
Catharina Zühlke  – Eternity
Catharina placed 2nd in 2017  with the song Perfect Villain.
The songs will start to become available to listen to, one at a time on the YLE UMK site this Friday until the following Friday.
The UMK final will be held in Helsinki on March 7 2020.
Below is the last winner of UMK from 2017