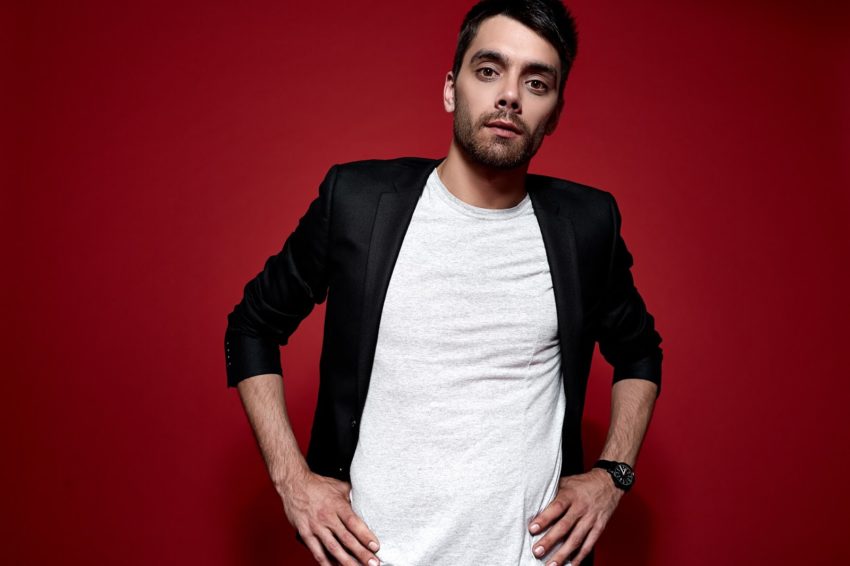 The national selection jury for Ukraine is now complete. In a shocking twist, Konstantin Meladze will not return. Andriy Danylko and Jamala will be joined by Eugene Filatov as they search for Ukraine's next Eurovision winner. Can they find it?
Can Ukraine produce another winning entry for next year's Eurovision Song Contest? This is what  national selection jury members Jamala, Andriy Danylko and newly announced judge Eugene will be hoping to achieve.
Ukraine will start it's televised selection process on 10th February where the first round of semi finals will take place. Another round of semi finals will be broadcast the following week on the 17th February with the final taking place on the 24th. Last year's host Serhiy Pritula will once again lead the event where Ukraine will select their participant for the upcoming contest. All shows will be televised on STB and UA:PBC Channel 1.
Ukraine's jury members are no strangers to Eurovision. In 2007 Andriy Danylko represented Ukraine, not as himself but as his alter ego Verka Serduchka. He achieved 2nd place, losing out to Marija Šerifović and her winning entry Molitva. 2016's winner Jamala has also been confirmed to be on the judges panel for the second year running. Eugene Filatov has replaced Konstantin Meladze as the third and final jury member.
Speaking to 1tv.com.ua Filatov said that he wants to see young and ambitious artists in the semi finals. In a statement he said that "I want to discover new first-class artists". Will he get what he wishes?
Filatov has worked as a sound producer for Onuka who served as one of the interval acts in this year's contest.  He has also worked with Tina Karol, Loboda and Sunsay. Filatov also was the support act for British band Jamiroquai when they performed at Kyiv's Sports Palace and is a successful performer in his own right.
Ukraine in the Eurovision Song Contest
Ukraine is one of the most successful countries in Eurovision. Since their debut in 2003 Ukraine has won the competition twice. The first time in 2004 when Ruslana brought Wild Dances to Europe and Jamala in 2016 with 1944. Ukraine's worst record to date was in 2017 when, as the home nation, they came in 24th place with O.Torvald and their rock ballad Time.