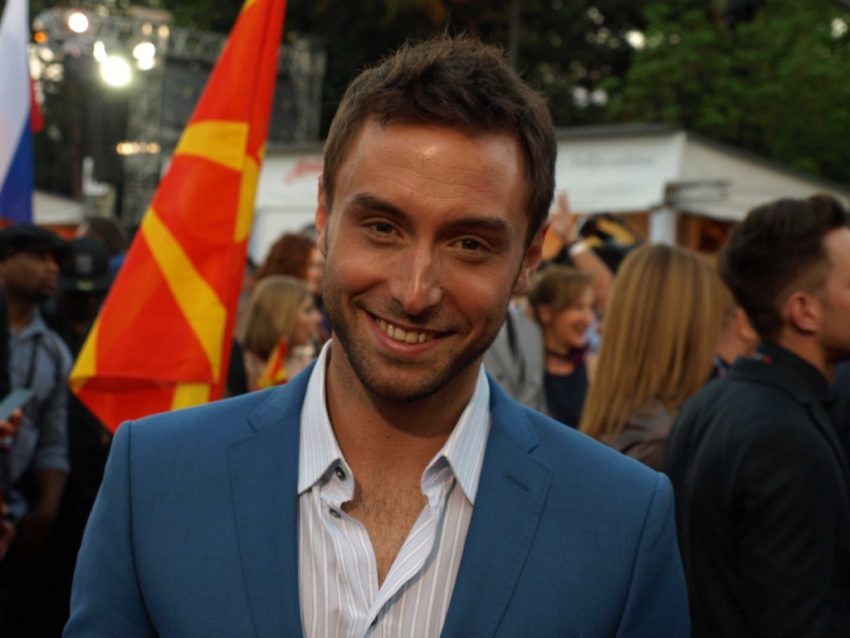 If anyone was in doubt, the UK's National Selection, Eurovision: You Decide will return for 2018. Eurovision Fan and Presenter of the show Mel Giedroyc will be joined by 2015 Eurovision winner Måns Zelmerlöw. The show will take place in Brighton in February.
The BBC made the official announcement on their Eurovision media today, that the 2015 Eurovision winner Måns Zelmerlöw will help in the process to select next years representative. Måns had previously eluded to the fact that he wanted to get more involved in the UK Selection Process, and now he has landed a gig on the main show.
He is no stranger to hosting large events, he has hosted both Melodifestivalen and Eurovision itself. The latter a successful show which won the Rose D'or 2016 for Entertainment show.
The national selection arena will furthermore not be a new venue for Eurovision fans, the Brighton Dome. Back in 1974 the concert hall was used as the backdrop for that years contest, a seminal year as not only was this the year Sweden first won the contest, but they also won with a group that would go on to make chart history all over the world, ABBA.
It therefore seems poignant that not only is the UK Selection show set against this backdrop, but that they have asked a Swedish star to front the show. The show will be broadcast on the 7th of February 2018 on BBC Two. Tickets are now on sale available at the Dome' website for £30.
In the video below, take a look at Måns Zelmerlöw's Eurovision winning entry from 2015: