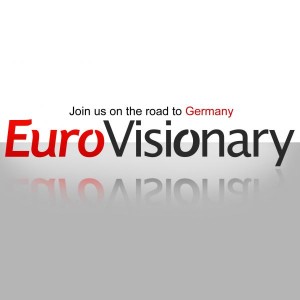 The 2011 national final season has already kicked off and in order to give you an even better coverage than last year we are now expanding our team. Can you see yourself writing about the national finals for and maybe also about the Eurovision Song Contest itself then this is your chance to make your articles seen.
Can you write interesting articles in English? Do you want your articles to be seen by Medias and fans all around Europe? Do you want to get new friends who share your interest for the Eurovision Song Contest?
If you can answer yes to those three questions you might be what we are looking for. We can offer you a website in constant growth, a friendly and helpful team that will help you get started and an open structure where your viewpoints are being heard and where you become a valuable part of the team right from the start.
Everyone works voluntarily, but you will be able to report about the various national finals as well as the Eurovision Song Contest both from your home and on the spot should this be possible for you – at all times you will be surrounded by friends who will assist you when needed.
We are in particular looking to improve our coverage from the Balkan and Russian speaking countries as well as the big countries Spain and France. New team members from all over Europe are welcome, but if you are from the mentioned regions or have special connections to any of those we consider it a plus.
If this sounds like something you want to do please fill in the form and we'll review your application and get back to you as soon as possible.