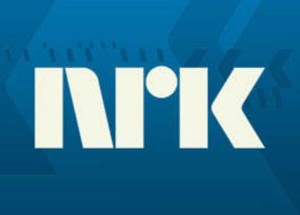 With Stella Mwangi doing a "Kate Ryan" and failing to qualify for the final in this year's Eurovision Song Contest, things were looking rather bleak for state broadcaster NRK who can normally rely on whopping viewing figures for one of the most popular programmes in Norway.
Despite Stella's failure to qualify however, just under a million Norwegians tuned in to watch the show last Saturday (993,000). This is regarded by many as something of a triumph for NRK, as the last time Norway wasn't represented in a Eurovision final back in 2007, viewing figures reached an all time low of 573,000. Viewing figures for the first semi final from which Stella failed to qualify have also been released, showing a respectable 926,000 viewers, giving a market share of 55,7%.
Although this year's figure fades in comparison to the monster year of 2009 (when 2,011,000 Norwegians made the Eurovision their programme of choice on that memorable Saturday evening), NRK have every reason to be satisfied with the market share, and comparing to the viewing figures of both 2009 and 2010 is almost impossible, given that these were the years that Alexander Rybak won and Norway hosted the contest itself.
NRK spokesperson Kristian Tolonen thinks that the surprisingly good viewing figures are down to the fact that the Eurovision Song Contest has grown immensely in popularity the last 5 years or so in Norway. He also goes on to say that another possible factor in the high viewing figures can be attributed to the excitement caused by the new voting procedures introduced this year.