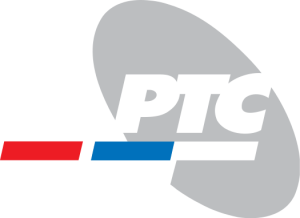 There had been hopes that Serbia would eventually make it to Copenhagen this May. However,  the country's state broadcaster, RTS, announced earlier today that they will not participate in the 2014 Eurovision Song Contest citing financial reasons.
The announcement on the official website of Radio Television of Serbia translates as follows:
'Today, the Board of Radio and Television of Serbia decided that Serbia will not have a representative at the Eurovision Song Contest in 2014 in Copenhagen.
The continuity of the participation of Serbia in the Eurovision Song Contest is terminated due to financial reasons and the cost required for participating and organizing a delegation to the Eurovision Song Contest.
As an independent country, Serbia has taken part in this prestigious competition since 2007 and has achieved a series of good results . In 2008, as host of Eurovision, Radio Television Serbia, set a new standard in organizational and technical terms that still serve as an example to the Eurovision community.
We recall that many other state broadcasters had to cancel participation in the Eurovision Song Contest due to the same or similar reasons in recent years, including this one. 
Radio Television of Serbia will evaluate the possibility of participating in the Eurovision Song Contest next year , as soon as it establishes stable and sufficient funding from the budgetary resources.'
You can view the official announcement in Serbian here.
You may also want to read:
Greek participation and Final still 'hanging by a thread'?
Malta to decide Eurovision entry on 8th of February