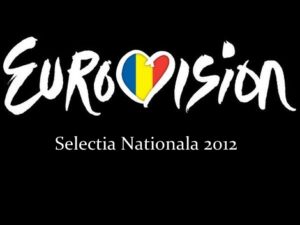 After many fake rumours circulating online, TVR (the Romanian broadcaster) finally declared that Romania will take part at the Eurovision Song Contest, which will be held in Baku, Azerbaijan.
The Romanian national broadcaster confirmed today Romania's participation at the Eurovision Song Contest 2012, and preparations for the National Final (which will probably be held in January/February) will start soon. According to TVR more news about the National Final will be released soon.
This year Romania was represented by Hotel FM and finished 17th in the Eurovision Song Contest 2011 final.