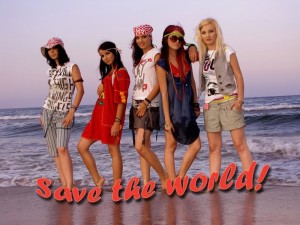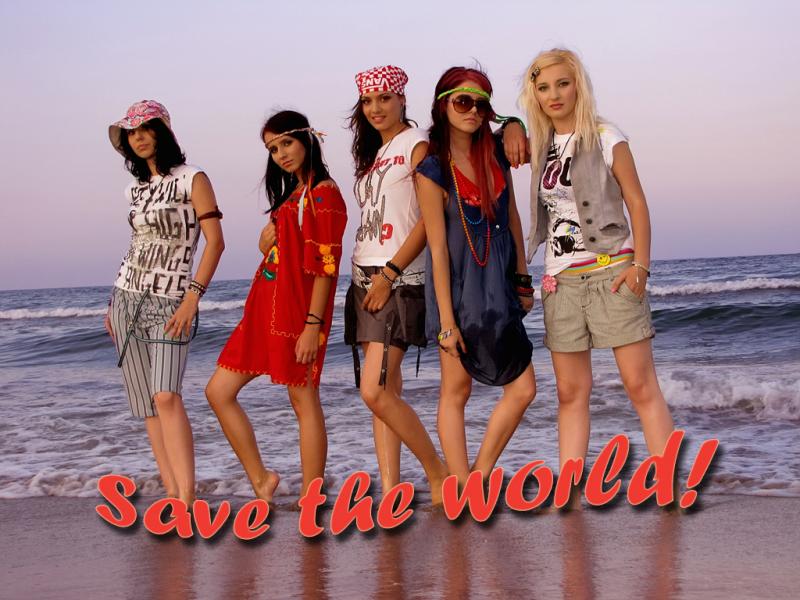 Romania has confirmed its 2010 Eurovision participation after a special meeting was held at TVR (Romanian National Broadcaster) on 5th November. One of the songs up for selection has also been announced. 
This year, Romania has a new project manager for the Eurovision Song Contest. She is Mrs Mariana Almasan-Socaciu and she will replace Dan Manoliu as head of delegation. 
One of the songs in the Romanian final has already been confirmed. The song is called Save the World and will be sung by the girl band, Blaxy Girls. It is composed by Costi Ionita, the composer of their 2009 song from the Romanian selection, Dear Mama. This song was second in the 2009 final despite winning the public vote. The vote of the jury resulted in Elena going to Moscow with The Balkan Girls.
The Blaxy Girls official website says, "The main idea of the song is the fact that the planet is endangered and the only ones who may prevent this  are we the people."
The website also contains a video of the making of the video for Save the World. You can watch this and the video itself below.
Links