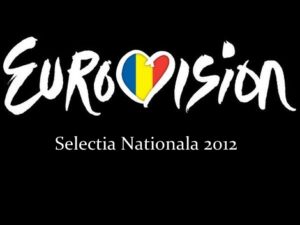 TVR, the Romanian broadcaster released today the official details of the National Selection which will take place on March 10th! Artists can now submit their entries for the National Final, until February 23rd when the deadline has been set. 
Romania will select its representative for this years Eurovision on March 10, where a total of 12 or 17 songs will compete for the honour to represent Romania in Baku. Artists can submit their songs until February 23rd and after that a special jury will choose the best songs to compete in the national selection.
TVR published the rules for the National Selection on their official website and artists can now submit songs that were released after September 1st. The songs will be avaible on March 5th on TVR's website.
Also, a wishlist was published and artists such as: Paula Seling, Mihai Traistariu, Claudia Pavel, Ovi and many more are expected to take part in this year's selection for Eurovision. The national final will be held in Bucharest but the venue is still a mystery.