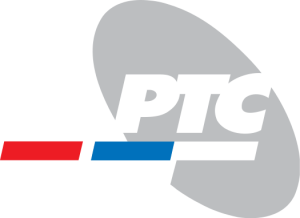 As a competing country at Eurovision, Serbia has one of the most succesful track records, with last year's entry from Željko Joksimović being no exception landing them another top five placing. Despite continued success, Serbian broadcaster RTS unveiled their plans yesterday for a revamped national final selection in Belgrade.
As with many other broadcasters around Europe, Serbian RTS have also clearly been affected by the financial crisis in recent years, and reverting to an internal selection and opting to send Željko Joksimović to Baku gave them a much needed respite and opportunity to cut down on costs. Serbia has held open selections in both 2010 and 2011 under the name of Beovizija, and confirmation came from RTS yesterday that they indeed intent to reinstate the selection format for 2013, albeit it in a revised format.
Submission for entries opens on the 1st of December and will run until the 20th of January. A committee will then choose a maximum number of fifteen entries for the Serbian selection, rebranded as Beosong for 2013. The fifteen entries to make the grade will be featured in a show to be broadcast on the 2nd of March. SMS voting will decide which five acts make it through to the national final, which is confirmed for the following day, Sunday the 3rd of March, where public voting will also decide the winner to represent Serbia in Malmö.
In an effort to keep costs down, RTS are opting to hold both shows in their studios in Belgrade.