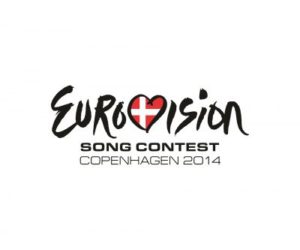 After pressure from politicians and media, Danish hostbroadcaster, DR, today finally revealed all relevant papers regarding the 2014 Eurovision Song Contest. The event became three times more expensive than planned and in the hunt for a scapegoat DR was forced to make all documents public. 
The 2014 Eurovision Song Contest held in Copenhagen, Denmark was a massive success with the TV viewers, but behind the scenes the event is anything but succesful. DR was responsible for the show itself – and HCC, HostCityCopenhagen, (Wonderful Copenhagen, the municipality of Copenhagen and the region of Copenhagen) for the rest. While DR managed to keep their expenses within their budget, HCC ended up spending three times as much. Question was, why did it go that wrong and who could be blamed?
Media wanted to know what was going on, and several of them digged into the case. As they requested all documents from the politicians from the municipality and region they were told that DR had forbidden them to open up the files. Now the story became a matter of why DR wouldn't give the media access to research the case. Politicians from all parties in the parliament requested that the Minister of Culture, Marianne Jelved went into the case. She did, and DR responded quickly with publishing what we believe is all the contracts signed regarding the Eurovision Song Contest.
About the revealing of the documents DR's general director, Maria Rørbye Rønn, says: "We have re-considered the case in the light of the big media and political interest and after consulting the board we have deciced that the question of publishing the material now goes beyond what is the actual focus. Therefore we go against the principal of handling out confidential material".
In the coming weeks EuroVisionary will go through the documents which are in Danish in order to guide our visitors through the jungle of the 2014 Eurovision Song Contest.