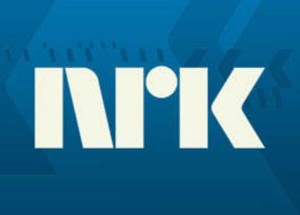 The final for next year's final of the Norwegian Melodi Grand Prix has now been confirmed as taking place on the 11th of February, at the same venue as last year, Oslo Spektrum.
As in this year's selection process, production company Dinamo Story and broadcaster NRK are choosing to stick with the same formula. Three qualifying heats will be held on the 14th, 21st and 28th of January respectively, with a Last Chance heat taking place on the 4th of February.
Details surrounding the location of the qualifying heats is still rather sketchy, with Ørland being the only confirmed host town. The people of Ørland will be treated to a fantastic show on the 21st of January. There are also indications that Larvik will also be succesful in their application as a host town, now that questions surrounding financial backing have been cleared up. Fredrikstad, one of the host towns this year, has also been mentioned as a possible candidate for next year by numerous sources but as of yet still awaits confirmation. It is also expected that Florø will be presented as one of the host towns for next year's contest. An official announcement is awaited sometime this week.
NRK received around 800 potential entries for Melodi Grand Prix 2012, of which 21 will be chosen to battle it out for the chance to follow in Stella Mwangi's footsteps and win the ticket to Baku. The succesfull 21 candidates should also be announced by NRK within the next month or so. We'll keep you informed as soon as more details emerge!