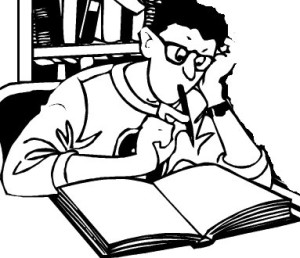 The official site, eurovision.tv, is now inviting all fans, participants and sites like EuroVisionary to blog about the upcoming event. We have decided to take part in this and in this week you can read about our preparations for Belgrade.
Eurovision.tv launched the new feature Friday and so far there are more than 150 blog entries from nearly 100 people available. EuroVisionary is of course one of them. We will be arriving in Belgrade on Saturday and in the blog you can read more about our preparations.
Once you have started your own blog you can link to our articles directly by clicking the icon below the article or directly from its teaser on the front page. You are also welcome to add the link to your blog in your profile on EuroVisionary.