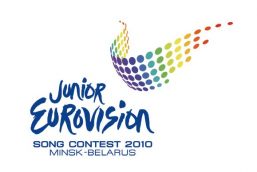 14 countries will participate in the 2010 Junior Eurovision Song Contest to be held in Minsk, Belarus on 20 November 2010. There are some surprises with some countries returning and others dropping out.
Moldova will participate at Junior Eurovision for the first time.  Latvia and Lithuania return to the competition after a break.
It was thought that Sweden would not participate in 2010 after the withdrawal of the TV4 broadcaster.  However, SVT have again taken the decision to participate for Sweden.
Cyprus and Romania have withdrawn from the 2010 contest.
The full line up is – Armenia, Belarus, Belgium, FYR Macedonia, Georgia, Latvia, Lithuania, Malta, Moldova, Netherlands, Russia, Serbia, Sweden, Ukraine.