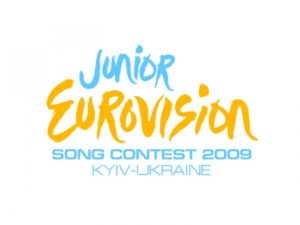 While preparing for the 2008 Contest, which will be held in Cyprus later this year, it was today announced that Ukraine won the bid for the 2009 edition. After hosting the Eurovision Song Contest three years ago Kyiv already has some experience to rely on.
One of the major differences between the Eurovision Song Contest and its junior edition is the fact that the junior winner is not automatically hosting the Contest as well. In fact this time it is known a year and a half in advance that the 2009 contestants will be battling it out in Ukraine.
On the 22nd of November Cyprus will host the 2008 Junior Eurovision Song Contest with 18 countries taking part.