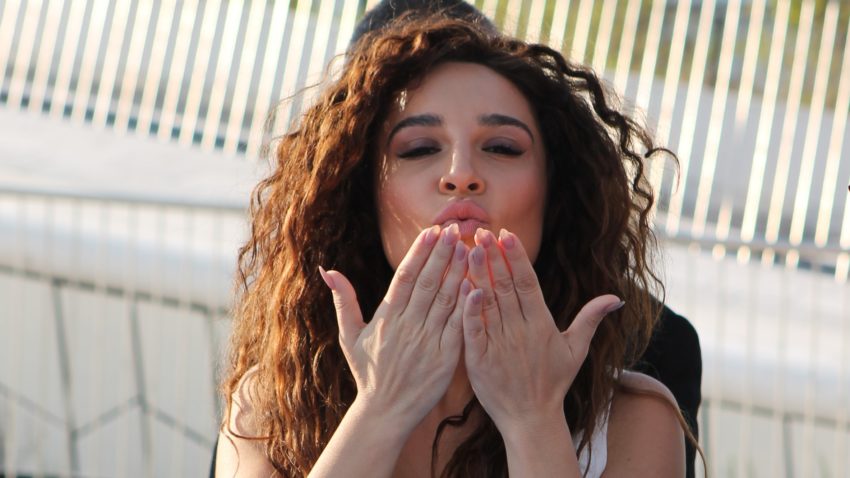 It's always sad when someone has to leave the party early. After the semi finals 17 countries are out of Eurovision 2018 – here you can read some of the reactions from the unlucky artists.
Dear Friends, thank you very much for all your kind words. Of course, as for all of you it was a huge surprise for us as well, as for several month we have been working extremely hard and put our soul into this performance… unfortunately, it is kind of hard to predict the algorithm of Eurovision. I want to thank everyone who has been with us since the day one, everyone who has worked on this project, who has contributed even the smallest part.
Everybody! Thank you so much for your support 💕!you guys mean the world to me and i just want you all to know that I am so grateful for you 💕
This Eurovision experience has been the one of the best things in my life! I have not taken it for granted and i will cherish these moments that i have experienced 💕
Thanks you so much for your support! I know that a lot of people were with me yesterday and it was felt.
ALEKAEEV – Balarus
Dear friends, thanks for your support! New music coming soon… Stay tuned 🎶
Eurovision Song Contest has brought us lovely experiences and great friendships!
EYE CUE – F.Y.R. Madeconia

I enjoyed every minute of this crazy experience and I left a piece of me on that stage
With enthusiasm and hard work we've done everything possible for months, with everything we've had
Thank you with the same soul and those who challenged us but motivated us to get better and better!
 I went to esc thanks to fans and fans, unfortunately we didn't make it to the finals but you have to take these things. It's a contest, and it's the rules.