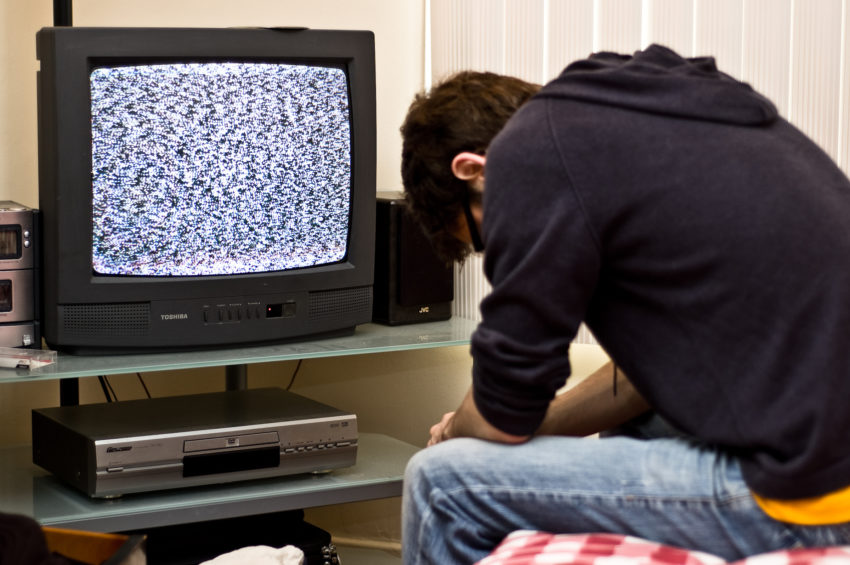 The viewing figures for this year's Eurovision Song Contest could be historically low due to Russia not participating – and broadcasting the contest. We take a look at just how many viewers Russia contributed with. 
Yesterday, Russian broadcaster Channel 1 decided to withdraw from the 2017 Eurovision Song Contest after Ukraine had denied their participant Julia Samoylova access to the host country. She had broken Ukrainian law by performing in the occupied Crimea without authorised access from Ukraine. Several attempts were made by the EBU, European Broadcasting Union, to solve the situation so that Russia would be able to take part, but all failed.
Together with the Russian withdrawal, the broadcaster also announced that they wouldn't broadcast the contest. Until a couple of years ago this would have excluded the country from taking part in the 2018 contest as well, but the rule about having broadcast the year before, no longer exist. The Russian withdrawal will however affect the 2017 edition of the Eurovision Song Contest in more ways than the two semi-finals now being equally long. The viewing figures Russia contributed with are of a size where it can most likely be noticed.
Up to 30 million viewers
In 2016, the Eurovision Song Contest had a combined total of 204 million viewers. Russia contributed with approximately 15 million. Each semi-final 3,5 million viewers, plus 5,5 for the final. In total 12,5 million views. Added to this comes the fact that cities with less than 100.000 aren't calculated in. It is estimated that they combined contribute with a further 2,5 million viewers coming to an approximately 15 million in total for Russia.
While the loss of 15 million viewers in Russia already impact the Eurovision Song Contest heavily, it could be even worse. There are a lot of Russians spread all around Europe, and question is now how many of them will be watching the contest? Russian media Newsland.com estimate that they could add another 15 million, bringing the total loss of viewers due to Russia not taking part – and broadcasting – up to a spectacular 30 million!
This reflection article is based on the author's own personal experience. Views expressed belongs to him or her, and are to be seen as unrelated to EuroVisionary.com.