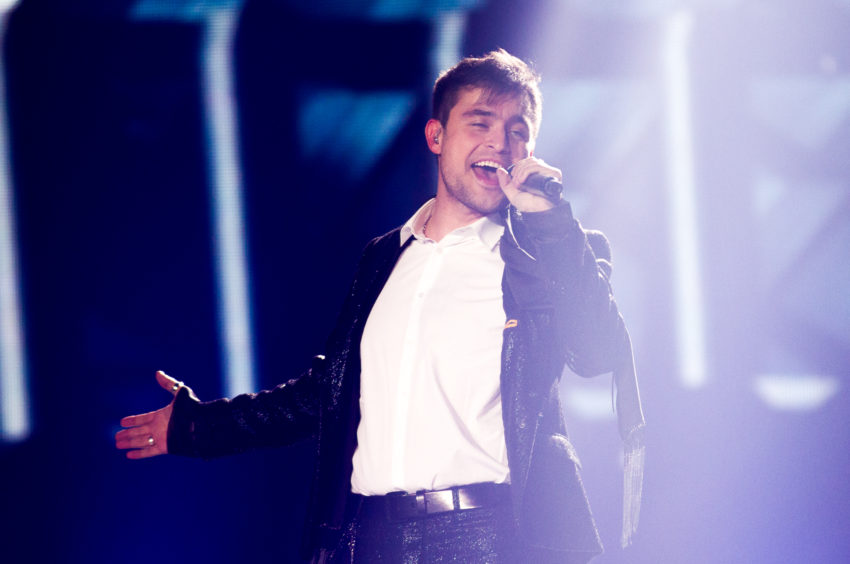 Slovenian radio station Val 202 has now released snippets for all the 16 hopeful songs to be performed at this year's EMA 2018. The show's semi final will take place in a week's time.
Slovenia is getting ready for this year's Eurovision. Throughout this week, Val 202 – Slovenian radio station – had been releasing snippets of four songs per day coming to a full circle today with the release of the final ones. Those are now available in Val 202's YouTube channel.
Update: Shortly after this article was published, EMA's official YouTube channel uploaded a video with a recap featuring each snippet released and the respective running order for the actual show. That can be seen here.
Before the end of 2017, the country's official broadcaster – RTVSLO – announced a semi final for its national selection where only the eight best acts would qualify for the show's Grand Finale. Amongst the contestants, one can find a couple of familiar faces such as Tanja Ribič (1997) and ManuElla (2016).
EMA 2018's only semi final will be held next 17th of February where 4 finalists will be chosen by televote and the other 4 by the jury that will feature Slovenia's 2011 representative Maja Keuk among others.
Now that you know a bit of each song, which one do you see as representing Slovenia this year in the Eurovision Song Contest?
Slovenia at the Eurovision Song Contest
Slovenia's first appearance in the Eurovision Song Contest took place in Ireland's Millstreet in 1993. Back then, 1XBand finished 22nd with only 9 points. Slovenia had previously been represented at the contest as part of Yugoslavia between 1961 and 1991. Four of these 27 entries were from Slovene artists.
Since 1993, Slovenia has participated in the grand final 13 times. Their best results were seventh places in 1995 and 2001, and their worst result came in 2013, when Hannah Mancini finished last in her semi-final.
This year Omar Naber failed to qualify Slovenia for the grand final as he finished 17th in his semi-final with the song On My Way. You can watch Omar's perform this song at the 2017 edition of Eurovision In Concert in the video below: