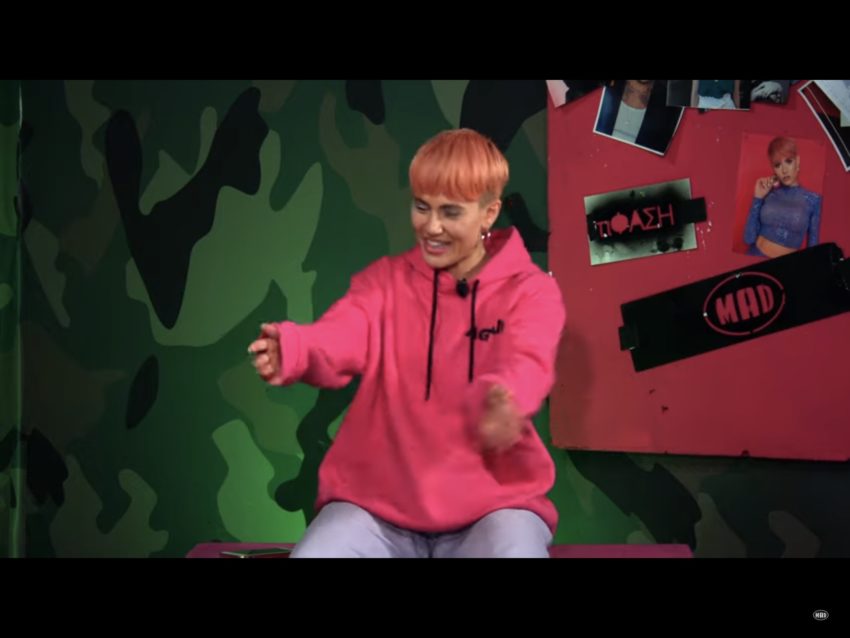 This morning, the Cypriot Broadcasting Corporation (CyBc/ Rik) announced that Elena Tsagkrinou will represent them at the Eurovision Song Contest 2021.
Last year, Sandro was internally selected to represent Cyprus, but by mutual consent he will not be returning in 2021, which left the broadcaster seeking a new representative.
In the end, CyBc have selected 26 year old Greek singer, Elena Tsagkrinou. Elena was born in Athens and was formally a member of the band Otherview.
Elena says on her Facebook page that her wish is to spread smiles with her music and be unique. Like so many Cypriot and Greek entrants, Elena is signed to Panik Records.
The song she will sing at Eurovision will be called El Diablo written by Jimmy "Joker" Thornfeldt, Laurell Barker, Oxa, and Thomas Stengaard.
Until the song is released you can enjoy a taster below of the video for her recent release Amore.
Cyprus At The Eurovision Song Contest
Cyprus made their debut at Eurovision in 1981 with the group Island and the song Monica. They finished in a respectable 6th place. The following year they did even better when Anna Vissi, placed 5th with Mono I Agapi.
There followed two more 5th placings with Hara and Andreas Constantinou with Mana Mou in 1997 and Lisa Andreas with Stonger Every Minute in 2004.
From 2013 to 2017, Cyprus placed relatively low on the scoreboard. Their fortunes changed dramatically in 2018 when Elena Fouriera gave them their best placing, coming 2nd with Fuego.
Tamta finished in 13th place with Replay in 2019.