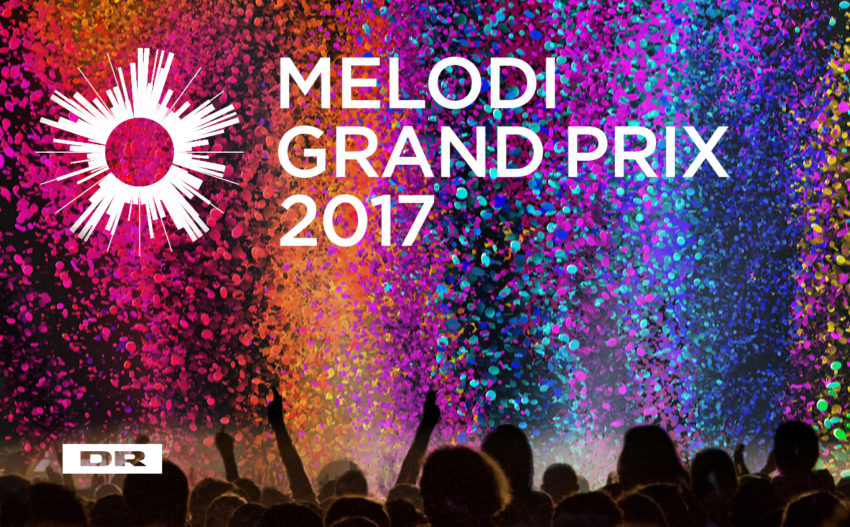 The traditional expert jury in the Danish final has been changed to a fan jury whose points will make up for half of the Danish result. The jury will consist of five people who the Danish broadcaster describes as "Superfans".
Today 10 acts were presented as the participants for the 2017 Danish Melodi Grand Prix final. On the 25th of February they will fight for the honour of representing Denmark at this year's Eurovision Song Contest. As usual the result will be made up by a combination of jury and televoting. New however is that the expert jury will consist of fans only.
Five fans, by broadcaster DR described as "superfans" will decide 50% of the outcome in both voting rounds. First in a preliminary round and afterwards in a super final which usually involves the three songs with the highest amount of points from the first round.
DR already started involving the fans went they asked a selected group to listen to some of the 1115 songs submitted for the Danish final. Now they are taking it one step further by giving them such a massive influence on the final result. DR's Head of Entertainment Jan Lagermand Lundme says about the descision: "When we involved the fans in the process, I realised how skilled they are, how big a knowledge they have and how much they actually care about that we chose the right song for Eurovision".
Melodi Grand Prix 2017 will be held in Herning, Jutland on the 25th of February.