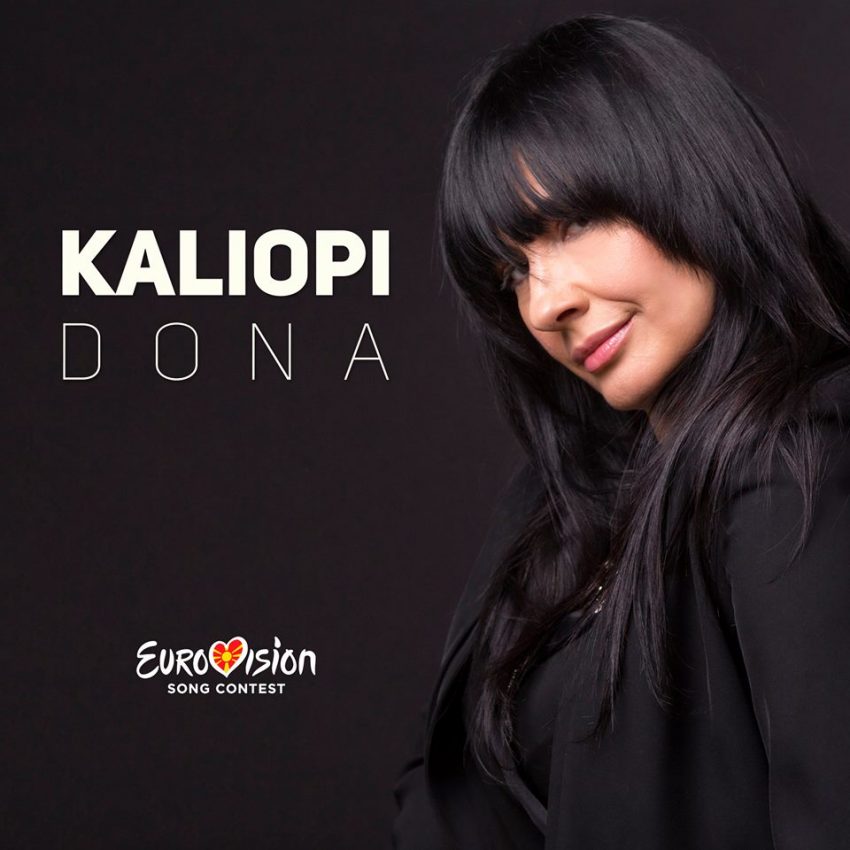 This evening, FYR Macedonia aired its 2016 Eurovision Song Contest entry titled Dona. In recent years the country haven't had much success on the Eurovision scene, but with a comeback from Kaliopi they hope that things are changing now.
For Kaliopi who is now 49 years old, 2016 will either be her second or her third Eurovision experience depending on how you calculate as in 1996, the country was set to participate, Kaliopi had been selected, but a pre qualification round eliminated the song Samo Ti before it made it the actual Eurovision Song Contest. In 2012 when she returned semi-finals had replaced the pre qualification round, and Kaliopi passed through it, and finished 13th in the final performing Crno I Belo.
For the 2016 Eurovision Song Contest, Kaliopi had been internally selected to represent her country. The song is titled Dona and is written and produced by Romeo Grill who was also behind her 2012 entry. Kaliopi wrote the lyrics to the song which will be performed in the local language and now is available to watch and hear in the video below.
FYR Macedonia at the Eurovision Song Contest
If we look aside the pre qualification round, the Former Yugoslav Republic of Macedonia joined the Eurovision Song Contest in 1998 as the country couldn't take part in 1997. Their first entry by Vlado Janevski reached a 19th place in the final.
When the semi-finals were introduced in 2004, pre qualification rounds and rules of previous results were no longer existing and as such FYR Macedonia could become a regular Eurovision country. Their first participation in that era came with now legendary Toše Proeski, who unfortunately was killed in a car accident in Croatia a few years later only 26 years old. In the first few years with the semi-finals, FYR Macedonia really did well at the contest. Ok, their best result was a 12th place in 2007, but they reached the final every year until 2008.
From 2008 to 2011, the country didn't reach the final at all, and after Kaliopi's final in '12 they unfortunately got into the bad habit again as in the previous three years, they haven't made it either.
Last year, FYR Macedonia was represented by Daniel Kajmakoski and the song Autumn Leaves. It didn't qualify for the final, but that doesn't take away that we are some who really like it and won't mind another look at it in the video below: