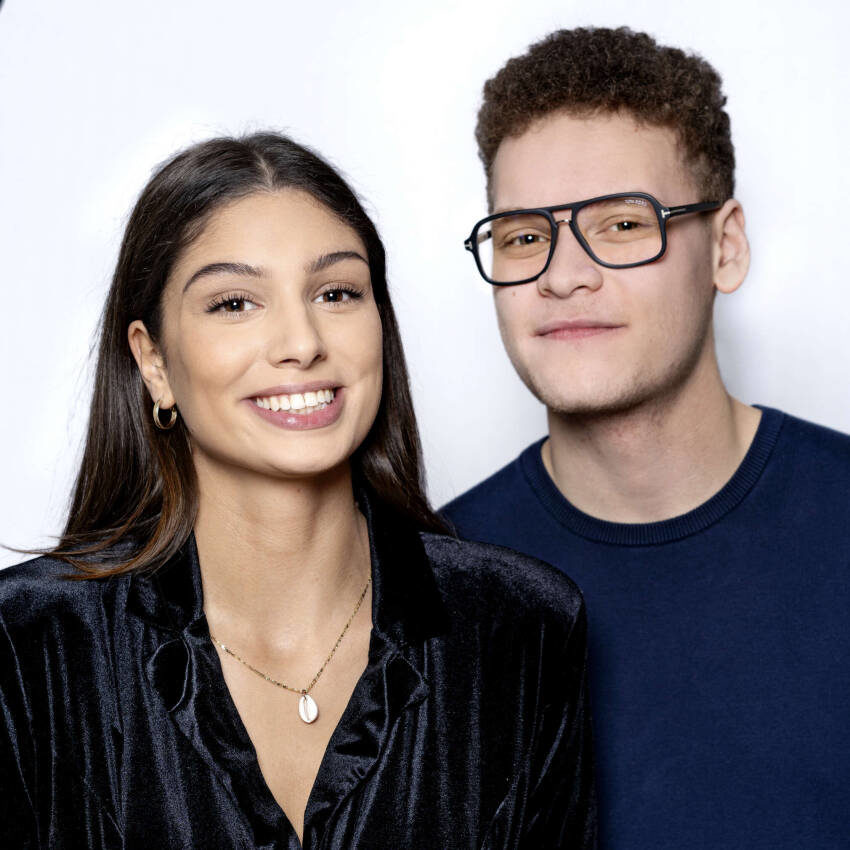 Ben & Tan, Kenny Duerlund and Sander Sanchez. These three regional winners are still in the run to represent Denmark at this year's Eurovision Song Contest. Two wildcards are still to be selected
Nine acts competed in the pre-qualification round, or semi-final it is also called. The songs have been played on local radio stations and have been available for online listening. Voting took place on DR's website.
The nine acts were divided into three regions, East, South and North. People could only vote for the three songs available to their area. At 12:00 CET today voting ended, and the result just revealed. Besides the three winners, two wildcards will be announced as well. They have been picked by a special jury and will together with the five pre-selected ones be revealed on the 31st of January.
All ten acts will compete in this year's Danish Melodi Grand Prix final on the 7th of March. The winner will represent Denmark at this year's Eurovision Song Contest in Rotterdam, the Netherlands.
Qualifiers
Winner of region East: Ben & Tan – Yes
Winner of region South: Kenny Duerlund – Forget It All
Winner of region North: Sander Sanchez – Screens
Wildcard will be announced later
Wildcard will be announced later
This year's Danish final will take place in Royal Arena in Copenhagen. The show will be hosted by the two actors Hella Joof and Rasmus Bjerg.