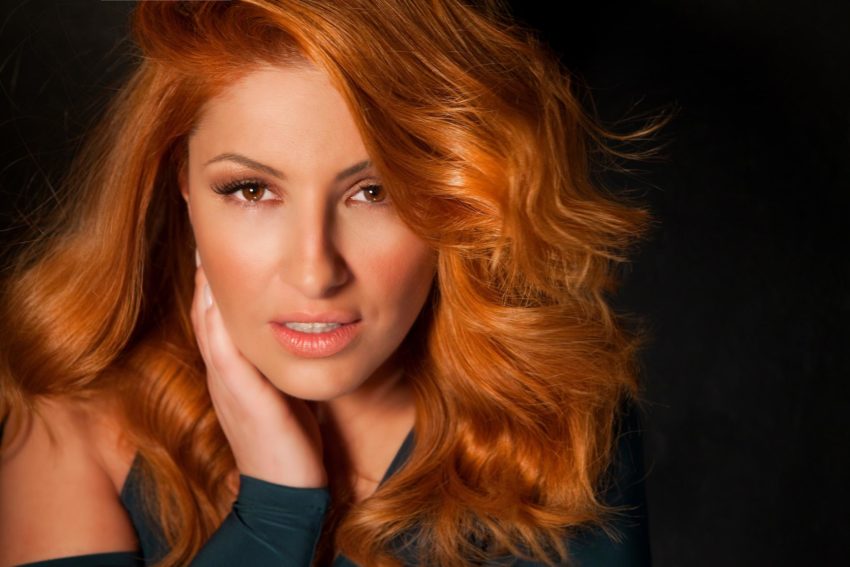 2005 Eurovision winner Helena Paparizou rejected representing Cyprus at this year's Eurovision Song Contest. Her demo version of the song has now leaked. Do you prefer her or Eleni Foureira's version? 
Eleni Foureira will represent Cyprus at this year's Eurovision Song Contest, but before she got that offer two other singers, among them the 2005 Greek winner Helena Paparizou said no. Before she declined singing the song, she recorded a demo version of it. That version has now leaked.
In the video below you can listen to Helena's version of Fuego, and judge for yourself if you prefer that one or Eleni's Eurovision version, if you can even tell a clear difference between them.
Update: After we published the article, the video was unfortunately taken down. We'll update when a new one become available.
Cyprus will compete in the first semi-final on the 8th of May hoping to qualify for the final on Saturday the 12th of May.