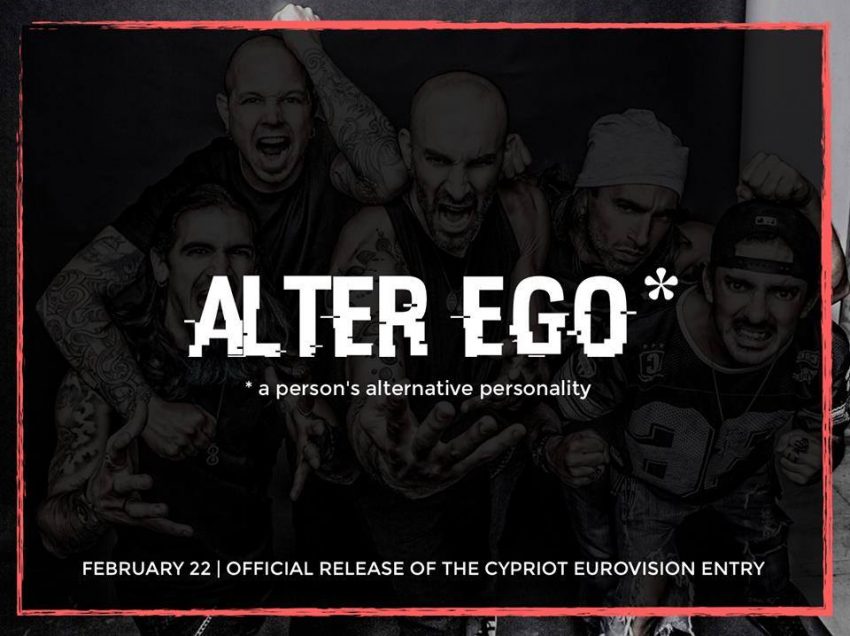 Minus One, the five piece band consisting of members Francois Micheletto, Harrys Pari, Constantinos Amerikanos, Antonis Loizides and Chris J, who will represent Cyprus at the Eurovision Song Contest 2016 to be held in Stockholm, Sweden, have today revealed details about the song they will sing in the second half of the first semi final.
The group who started out as a covers band in Nicosia, but who are now best known for their rock sound have revealed a slight change in direction for their Eurovision Song Contest entry.
The song was co-written by the band and Thomas G:Son, Eurovision veteran songwriter among others responsible for Loreen's Euphoria. This 2016 entry is described as a pop rock ballad. The recording sessions took place and recently wrapped up in Sweden.
The song will be released on February 22 and will be called Alter Ego.
Cyprus In The Eurovision Song Contest
Cyprus are the newest of the old school countries, making their first appearance in 1981 with the band Island and the song Monika, which finished a very respectable 6th. They did even better the following year when Anna Vissi took Mono I Agapi to fifth place.
Since then though, only Hara and Andreas Constantinou with Mana Mou in 1999 and Lisa Andreas with Stronger Every Minute in 2004 have been able to equal that placing.
Cyprus have appeared in the contest thirty two times, three of these represented by Evridiki, and a further three by Constantinos, twice solo and once as a member of the band One, who also gave Cyprus a good result – 6th in 2002.
Cyrpus's fortunes have dropped in recent times with four years in succession between 2006 – 2009 failing to qualify and in 2014 they skipped the show altogether. Their highest position in recent times was in 2012 when Ivi Adamou came 16th with La La Love. You can watch that performance below.