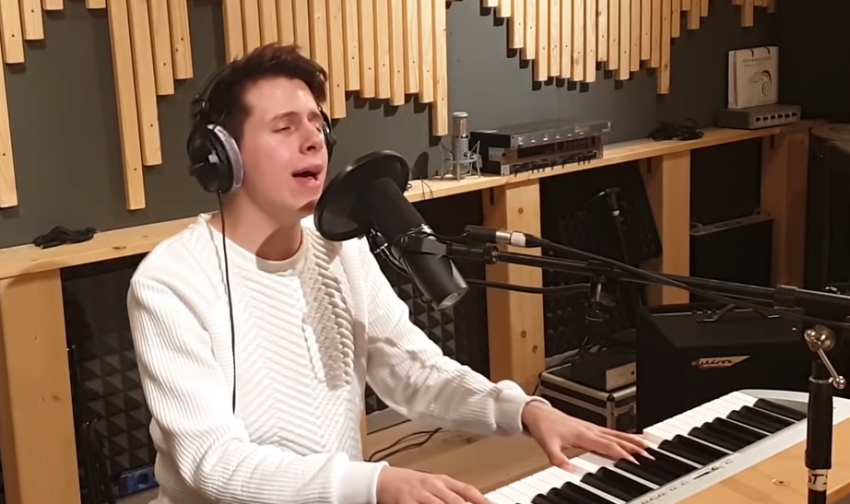 What a voice, that man has! In a fantastic medley, Roko shows extremely strong vocals. He delivers a keyboard medley which includes the entries from three of the top contenders this year.
Roko himself is #32 in the bookmaker list to win this year's Eurovision Song Contest. His own song The Dream is written by 2017 Croatian act Jacques Houdek. It's not tipped as a likely winner, but entries like Scream (Russia), Arcade (the Netherlands) and She Got Me (Switzerland) are.
These three favourites can be enjoyed in this great medley from Roko. The Croatian star really shows how great a recording artist he really is. He will have his first rehearsal on the Eurovision stage in Tel Aviv on Tuesday morning, where he is expected to sing his own entry though.