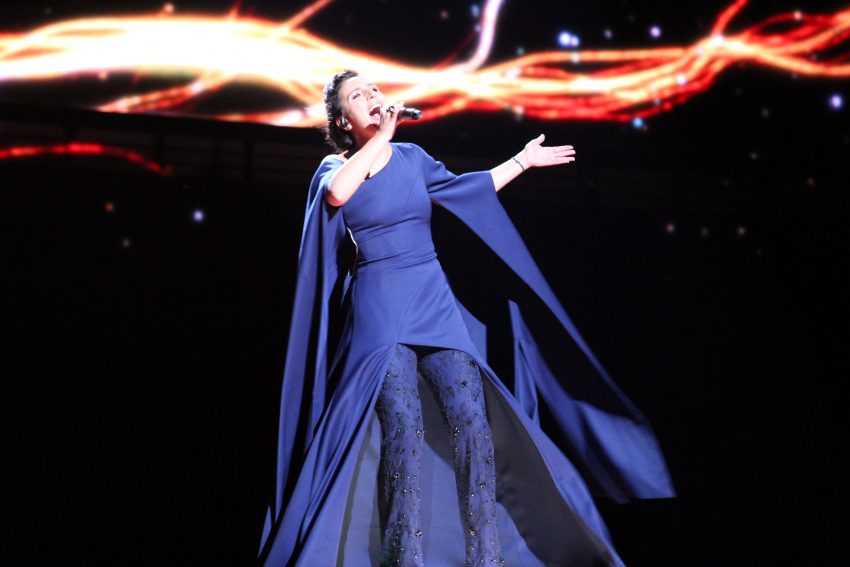 Ukraine has won the Eurovision Song Contest 2016 with Jamala and the song 1944. The victory came as the juries preferred Australia and the TV viewers Russia – the compromise was then Ukraine. In second place came Australia while top favourite Sergey from Russia finished third.
This is the second time that Ukraine has won the contest. The last time was in 2004 when Ruslana won with the song Wild Dances.
Jamala won the Ukrainian national selection in February this year when Ukrainian TV company NTU held a three-week competition to find their entry.
Her song, which refers to the 1940's deportation of Tartars from Crimea, caused a bit of a controversy shortly its selection, when it was accused of having political content. The rules do not permit songs with political load but the EBU quickly decided that was not the case with 1944, especially since the lyrics were not deemed to refer to current affairs.
Jamala has released five albums in Ukraine and over the last two weeks has been gaining more fans who identify with her song's message.
Congratulations to Ukraine and Jamala.
Watch Jamala's  performance below.