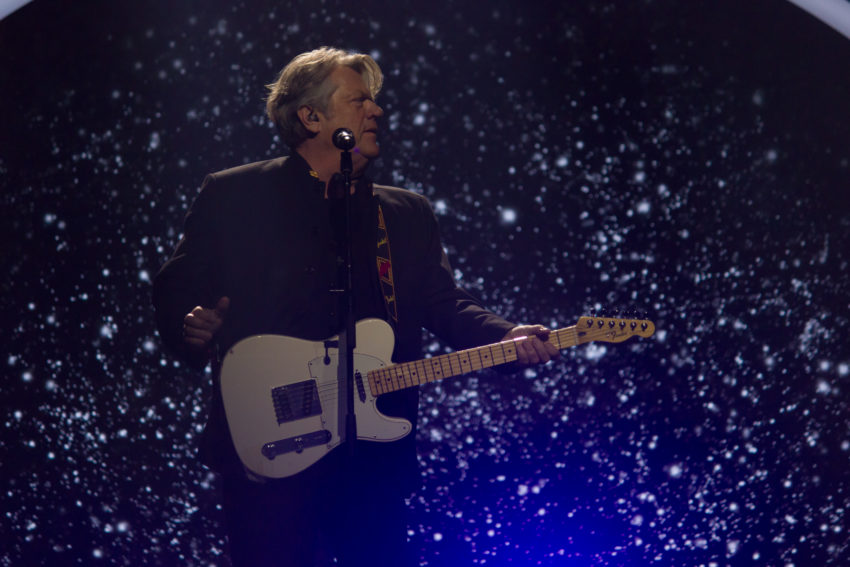 The sad news about Niels "Noller" Olsen being sick by cancer in the brain, hit Denmark today. He will now focus on time with the family – and no longer perform as one half of the popular Olsen Brothers who won the Eurovision Song Contest in 2000.
Niels "Noller" Olsen and Jørgen Olsen are brothers, and they have performed together since they were teenagers. Olsen Brothers became a household name in Denmark through the 1960's and early '70's. In 1978, they took part in the Danish Melodi Grand Prix final for the first time with the song San Francisco and came second. They returned to the contest five more times with 2005 being the latest, and Jørgen has furthermore taken part three times as a solo artist.
The brothers reached international fame when they represented Denmark at the 2000 Eurovision Song Contest, and won with the song Fly On The Wings Of Love.
Between 2 and 4 years
In spring this year, Niels "Noller" Olsen was hit by a stroke in the brain, which temporary put the career on hold. Just as they had started to perform again, he has now been diagnosed with brain cancer. And the career stop is performanently, Danish media Billed Bladet reports. To Another Danish media, Ekstra Bladet, he tells that the doctors have given him between 2 and 4 years to live in, and that he currently receives treatment.
We wish Niels "Noller" Olsen and his family all the best in this difficult time.
In the video below, you can watch a 2015 performance of Olsen Brothers' Fly On The Wings Of Love. The performance is from BBC 60th anniversary show for the Eurovision Song Contest: