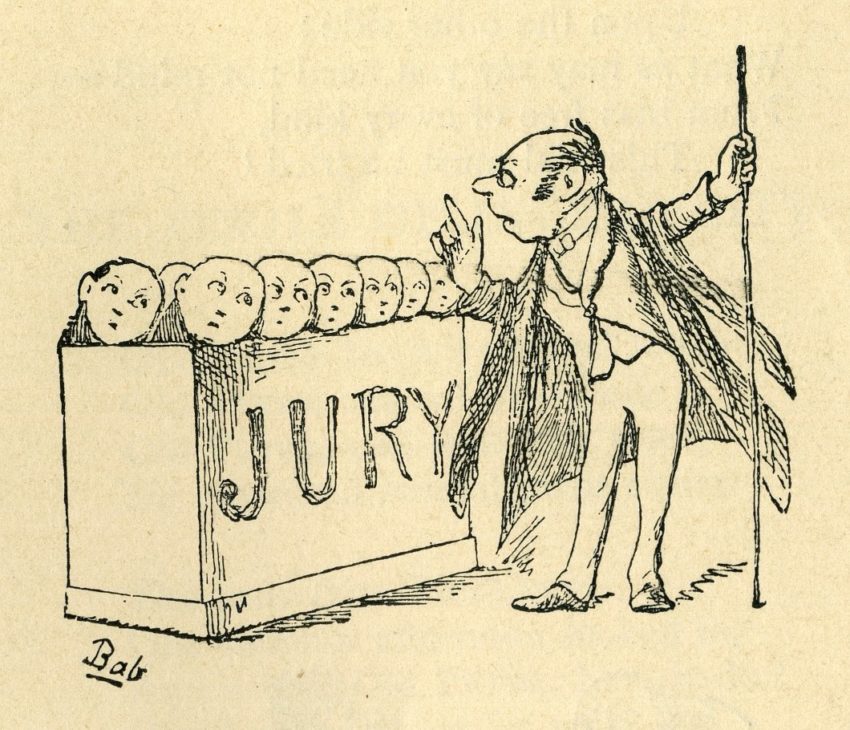 Five fans will decide 50% of the outcome in the Danish final. These fans all have in common that they have visited several Swedish finals live, a high number of Eurovision Song Contest's – and live in Copenhagen area. But is that really how you define a super fan?
What makes someone a big fan? If the five selected fans for the Danish jury is to be an example, it is someone who regularly attends the Swedish final and also often go to the Eurovision Song Contest – and naturally they live in the capital.
I myself have attended 10 Danish finals, and been to the Eurovision Song Contest since 2003, most often for the entire two weeks stay in order to cover rehearsals, press conferences etc. I am not getting paid for it, I do it because I love the contest. Most would consider me a big fan, but the Danish broadcaster probably wouldn't. The five fans they chose for the jury all have some qualifications which I simply can't match. The thing about going to Eurovision regularly, I do live up to, and even beat them on, but DR also highlighted that all five of them attended Melodifestivalen many times. I have only been to the Swedish final once – and that is so many years ago that it probably doesn't even count anymore. But biggest minus might be the fact that I don't live in Copenhagen. I live in Aalborg, Denmark's 4th largest city and host for Melodi Grand Prix six times, three times within the past seven years. The city is however located five hours drive from Copenhagen, so if I wasn't already disqualified due to my lack of visits to the Swedish final, this would sure trigger all red alarms in DR's fan-detection-system.
Ok, the Danish broadcaster hasn't officially listed what is needed to be a big fan, but their selection of the five fans for the jury, shows that focus is on how many Swedish finals and how many Eurovision's they each have been to – and coincidence or not, they all happen to live in the Copenhagen area! If the Danish final was held in the capital, I might buy an explanation about that for practical purposes, it is easiest with some who lives close to the arena. At the end of February in Denmark there might be a lot of snow, so to be sure they weren't delayed due to weather conditions, that would be a valid explanation. This year however, Melodi Grand Prix is held in Herning, which is in a completely different part of the country. Why not chose fans in that area? They do exist.
It would be unfair, and also wrong of me to question whether or not the five chosen ones really are big fans. I don't doubt they are, but there is a total lack of variation among them. I applaud the wish for wanting to make the fans involved in the decision, but it has to be done right. I think five is too few, but no matter the number, they need to represent the fans in this country. They don't, if they all live in Copenhagen and all have attended Melodifestivalen and Eurovision a large number of times. This isn't representative of the Danish fans. Why do the Danish OGAE conventions change location every year, if all fans lived in Copenhagen? The fans are spread across Denmark, and the fan club knows that, but apparently DR does not.
Admitted, I don't know how the broadcaster selected these five, but I do live in Denmark and I follow the Danish news quite intensively, and I haven't seen any call out for fans to suggest themselves – or others for that matter. If there had been such an open submission, I am quite sure, DR would have noticed that there are fans living outside Copenhagen.
Before anyone get the wrong impression, let me point out that this is not written by one who is upset she wasn't asked. Yes, I would of course have liked to do it, but I would have needed to think about it as well, as naturally, I imagine it to require that I didn't in any way cover this year's Danish selection. I could have asked someone else on the team to take over that task, but I really like being a Eurovision journalist and after so many years, it has more or less become who I am. I would probably have accepted, was I asked, but I am in no way sad I wasn't.
DR stands for Danmark's Radio, Denmark's radio, and they have a "Public Service" requirement. They are by law instructed to cover the entire country, not just Copenhagen. As such it is problematic that the five jury members, who just are regular fans and not music professionals, all live in Copenhagen. And for the result, it is a shame that DR have picked five jury members so are so much alike that they are very likely to vote sort of the same.
Anyway, tonight, these five fans will decide 50% of the outcome of the Danish final. If you are wondering which song the fans are most likely to vote for, don't ask me. I wouldn't know, as according to DR, I am not a fan.
Note: In the show tonight, no points will be shown. Only the result will be announced, and there is no indication of DR revealing the points afterwards, which means we won't actually know how the jury voted.