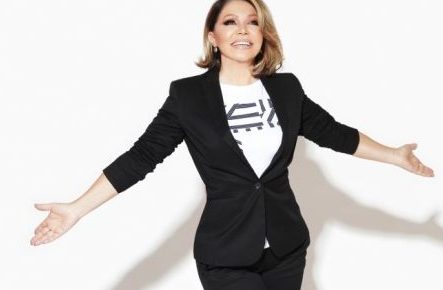 12 acts took part in tonight's first semi-final of Beovizija 2020, that took place in Radio Television Serbia's Studio 8 in Belgrade. Six acts advanced to the grand final on Sunday, 1st of March.
Last year in December, Serbian broadcaster RTS announced the names of the 24 artists and songs that will participate in the national selection, Beovizija 2020. All of the songs have been released on RTS's official Eurovision site, as well as RTS's online platform RTS Planeta. This evening the first semi-final was held.
First semi-final lineup
EJO – Trag
Milica Mišić – Kiša
Ivan Kurtić feat. Mistik Cello – Sabajle
Thea Devy – Sudnji dan
Karizma – Ona me zna
Andrija Jo – Oči meduze
Sanja Bogosavljević – Ne puštam
Marko Marković – Kolači
Srđan Lazić – Duša i telo
Neda Ukraden – Bomba
Amvon duo i Bilja – Raj
Igor Simić – Ples za rastanak
Well-known names
The most famous name in this semi-final was undoubtedly Neda Ukraden. The 70-year-old singer, who was born in Croatia, lived in Sarajevo until the beginning of the 1990's, when she moved to Belgrade. She is still going strong and pretty active on the Serbian music scene. Back in 1980, Neda was a back vocalist for Seid Memić Vajta, who represented Yugoslavia at the Eurovison Song Contest with the song Lejla.
Furthermore, Amvon Duo and Ivan Kurtić have both previously participated in Beovizija as well as Sanja Bogosavljević. Sanja was a backing vocalist for Marija Šerifović, who won the 2007 Eurovision Song Contest in Helsinki with the song Molitva.
Result
The result of tonight's semi-final was determined by both a jury and a public, with 50% of the vote coming from music industry experts and the remaining from televoting. The six acts, who won the ticket to the final of Beovizija 2020 tonight are:
Igor Simić: Ples za rastanak
Andrija Jo: Oči meduze
Thea Devy: Sudnji dan
Neda Ukraden: Bomba
Marko Marković: Kolači
EJO: Trag