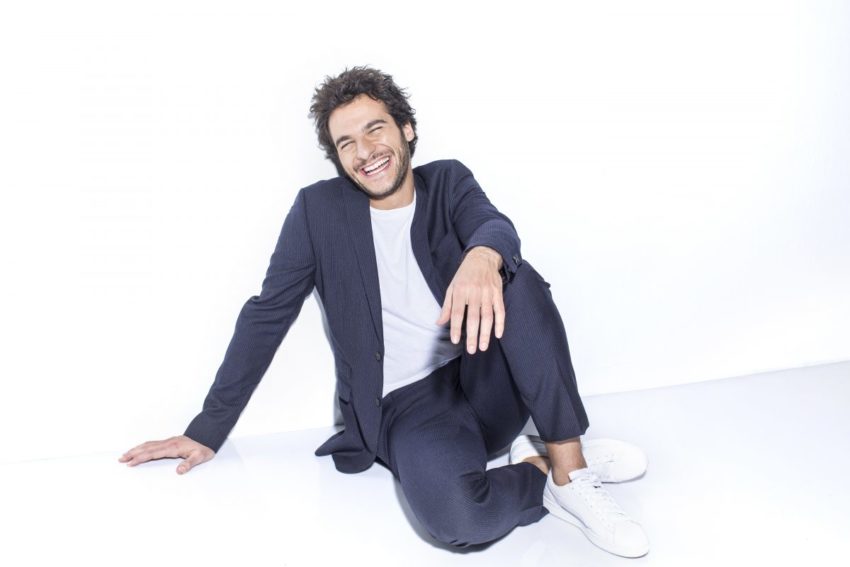 For the second time in just a few weeks, Amir covers a previous Eurovision winner. This year's French participant do know how to charm himself into the hearts of Eurovision fans as this time he covered the Swedish 2012 Eurovision winner Euphoria by Loreen.
Amir represents France this year with a song already loved by many followers of the Eurovision Song Contest, J'ai Cherché, but should there be a few out there not yet convinced, he is well on the way to win their hearts as well.
A few weeks ago, he covered the last French winning entry back to 1977, L'Oiseau Et L'Enfant by Marie Myriam which you can check out via the link to the article below.
Amir today added yet another Eurovision winner to his repertoire. This time he threw himself over Loreen's Euphoria from 2012, which you can see in the video below:
In the quiz below you can check your knowledge about Amir, and don't forget to brag about your result afterwards.
Amir (France 2016)
Which job did Amir have until he went all in for music? Check if you are right in this quiz about him.