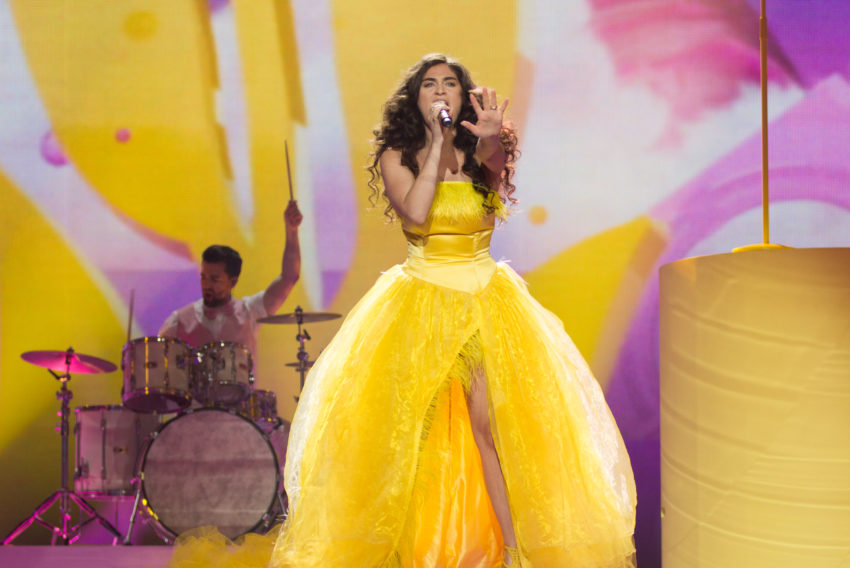 Contestants from 18 countries will compete in the second Semi-Final of the 2017 Eurovision Song Contest tonight. Out of these 18, 10 will qualify for the Grand Final on Saturday.
You can watch the show live on TV, where your national commentators will entertain and inform you with background information about all the acts. If your country doesn't broadcast the show tonight, or if you don't like your commentator, you can watch the official YouTube live stream right here:
Unfortunately, the YouTube stream is not available in Brasil, Canada and the United States. Viewers in the states can tune in to Logo TV, or watch the Swedish broadcast on svtplay.se, with Swedish commentary. Other European broadcasters may also make their broadcast available without geographic restrictions.