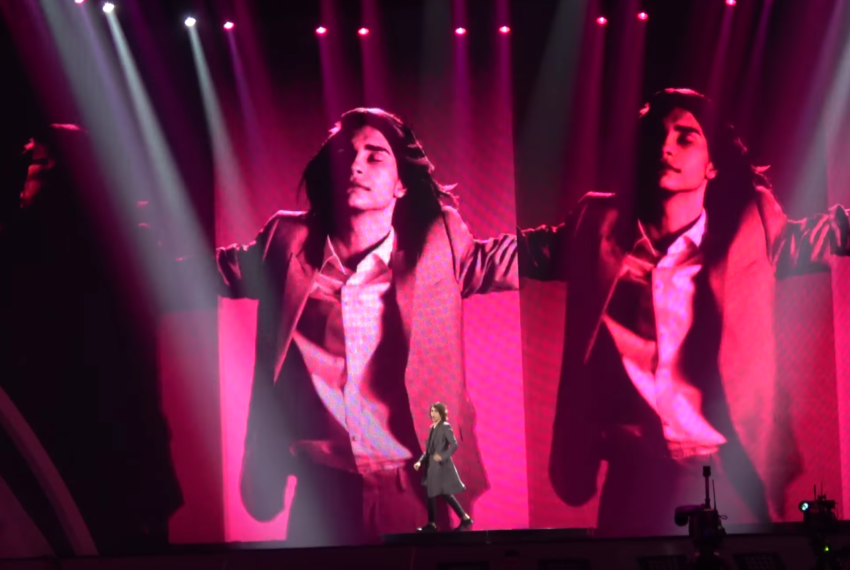 The backdrops, the colours, the lighting, the pyrotechnics and the camera work. You can now see the stage in all its glory.  These Full Stage View videos will show you what you normally don't see – and of course all in 4K quality.
Many of our followers will already have seen a lot of our great videos, and many will also have seen one or both of the semi-finals. They will know pretty much how each performance will look like – as not much can be changed from semi-final to the final. In order to offer something different, we present you now the Full Stage View. This is where you can see the entire backdrop, the various effects they all use and the camera work which is behind such a TV production.
Watch these Full Stage View videos in 4K in the playlist below. You can watch them all or skip to your favourite ones. Enjoy!