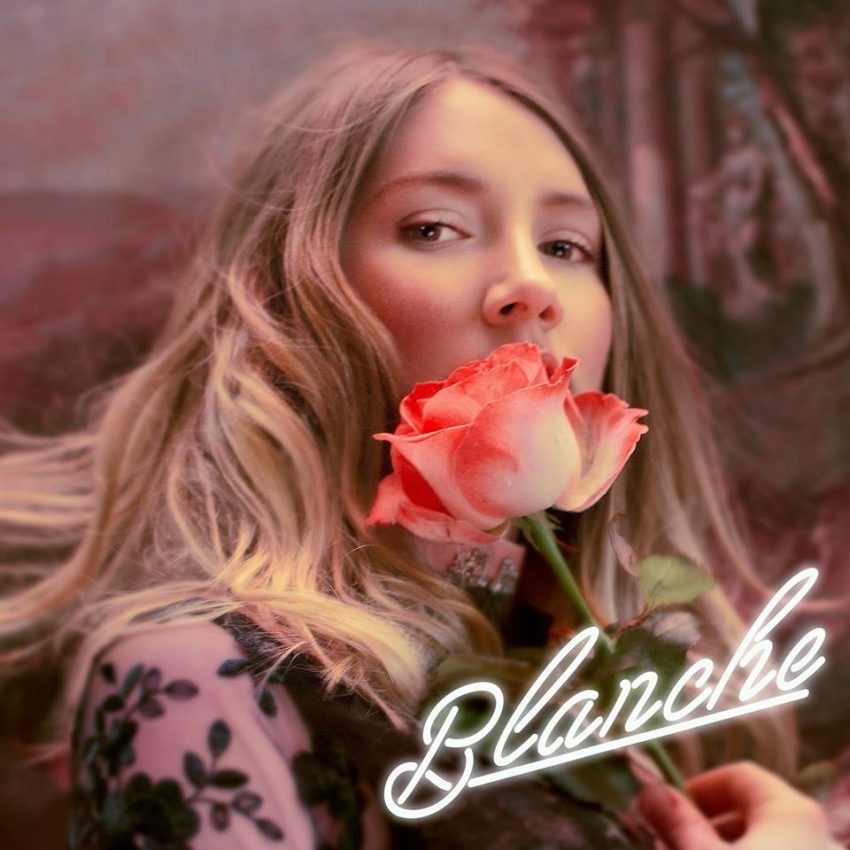 Fans and bookmakers agreed last night, that we might just be heading for Bruxelles in 2018. That was the reaction after the audio version of Blanche's Eurovision entry was early released. Today followed the video for the entry which is titled "City Lights".

Radio Télévision Belge de la Communauté Française (RTBF) officially released their entry today after last night's early audio release. Blanche (Ellie Delvaux) will sing the song City Lights, and judging from reactions of fans, it is a popular song. The bookmakers also picked up on the potential in it, as Belgium jumped from 35th to second in the betting odds. Today, they adjusted themselves a bit again and the song is now third, but nevertheless still a potential winner candidate. It is worth having in mind that Sweden is back being second, but that they won't pick their entry until Saturday.
RTBF announced that Blanche would represent Belgium in November 2016, but have waited until today, the 8th of March to officially present the song, exactly two years since they announced Loïc Nottet's entry.
The song is sung in a low register, similar to Lorde, which coincidentally Loïc was also compared to. The song is a mid paced alternative number, which could also be compared to Lana Del Rey. It is written by Pierre Demoulin and lyrics is by Pierre and Blanche herself.
Take a look at the video below and see what you think.
Belgium At The Eurovision Song Contest
This will be Belgium's 59th Eurovision participation this year. Until the sixties, Belgium always placed in the top 10. Fud LeClerc represented the country, four times during this period, his best placing being 5th in 1958 with Ma Petite Chatte.
This was Belgium's best placing until 1966 when Tonia placed 4th with Un Peu De Poivre, Un Peu De Sel. Three, seventh places followed, and it wasn't until 1978 when Belgium came close to winning with Jean Vallée and L'amour Ca Fait Chanter La Vie, placing 2nd.
In 1986 Belgium finally won with Sandra Kim and J'Aime La Vie. Belgium did not appear in the top 10 again, until 2003 when Urban Trad equalled Mr Vallee's second place.
Fan favourite Loïc Nottet placed 4th in 2015 with Rhythm Inside and last year Laura Tesoro took What's The Pressure to 10th place.