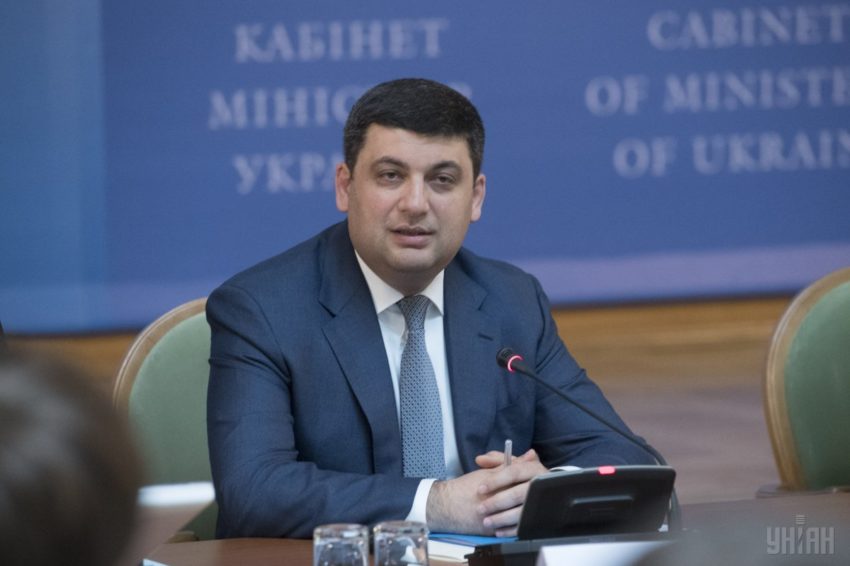 "The story is propaganda and we are ready to host Eurovision 2017". That is the reaction from Ukraine following the story about Russia being able to take over in case EBU concludes that Ukraine aren't capable. 
Sunday, German newspaper Bild published an article in which an EBU Reference Group member spoke out about the possibility of moving the 2017 contest to Russia. That story went viral as even if Ukraine shouldn't be ready to host, Russia appeared as a very odd choice for a back-up country. Given the tension between the two countries, such an action from EBU would further damage the relationship.
Naturally, the Ukrainians reacted prompt to make it clear that they are ready so the contest will not be moved. Member of the 2017 Organising Committee and 2004 Eurovision winner Ruslana spoke out as one close to the preparations. In her statement she focused a lot on the money needed to host the contest.
I am member of the Organising Committee for the Eurovision Song Contest 2017. I can absolutely officially state that Ukraine is fully ready to host the Eurovision. Firstly, I say this as a person who had already been in the past among the organisers of the contest. I know organisational moments from the inside. Secondly as a person involved in the preparations this year, who has all the relevant information. The funds have been allocated by the Government, this is 450 mln UAH or 18 mln USD on the rate at the time of the allocation. This fully meets all the main expenditure articles.  Plus, the money provided by the European Broadcasting Union. Usually it is up to 5 mln CHF, but this year it is a much larger sum.

Ruslana to Tsn.ua
Yesterday the Ukrainian prime minister further added that he considers the story as propaganda and a simple attempt to discredit Ukraine.
Another attempt to discredit Ukraine in the world – now through as if the inability to hold Eurovision. It is a pity that some of our media are spreading propaganda "duck". Thank you for Ruslana Lyzhychko adequate response. Our task – to prevent any disruption. To quote: "The successful tender Verkhovna Rada of Ukraine and the Cabinet took the unprecedented laws and solutions that simplify the procedure of preparation. Nothing like, for example, in 2005 there was none."
You can check out our interview with Ruslana in London from a few months ago, where we briefly discuss her involvement in the 2017 contest