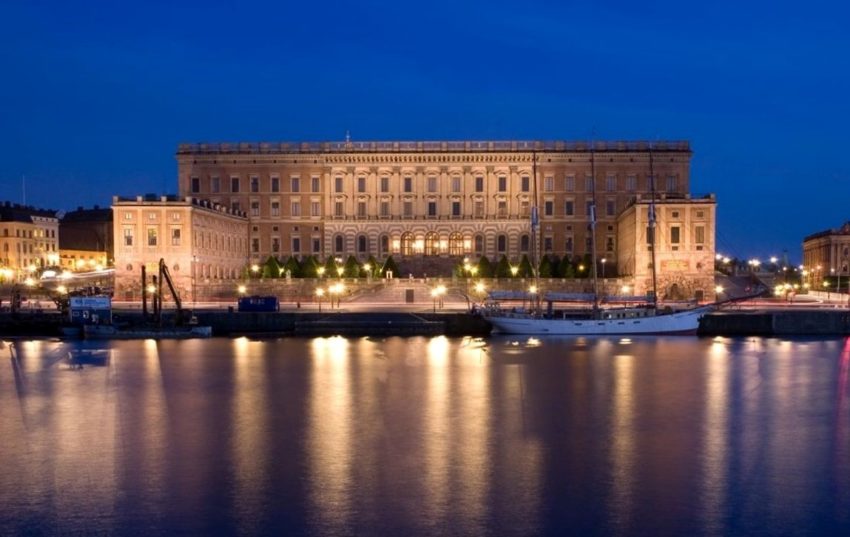 SVT, the Swedish national broadcaster and the city of Stockholm have revealed the official venues for the 2016 Eurovision Song Contest EuroClub, Eurovision Village as well as the venue to be used for the opening ceremony.
You won't have to travel far to get a taste of the Eurovision Song Contest once you get to central Stockholm as all the key locations will be within one kilometer of each other, making them all easily accessible on foot.
The Opening Ceremony
The Stockholm City Hall (Stadshuset) is one of Stockholm's most famous landmarks as it is the location not only used for the city's Municipal Council, but is also used as the location for the Nobel Prize banquet. The location which was also used for the 2000 Eurovision opening ceremony is located on the eastern shore of Kungsholmen island. Expect glamour and beautiful fashion from the participants as they arrive on the red carpet to attend the opening reception inside City Hall.
EuroClub
About one kilometer East of the City Hall, in Gamla Stan, is the Stockholm Royal Palace (Kungliga slottet). This location of Gamla Stan was used as early as the 13th century as the royal residence of the Swedish monarch at the Tre Kronor Castle. After a fire in 1697 destroyed Tre Kronor Castle, the current Royal Palace was then built on the same location in the 18th century. Today, the palace is still used as the royal family's official residence as well as for representative purposes by the head of state. Contest producer Christer Björkman indicated that the waterfront in front of the Royal Palace will be the designated area for the EuroClub
EuroClub is the official night club for accredited journalists & fans, artists, delegations and guests to enjoy a night out with Eurovision music and a perfect opportunity to mix, network and experience the magic of the Stockholm nightlife.
A record 43 countries will be competing at the 2016 Eurovision Song Contest, so expect a major confluence of many cultures at this year's EuroClub.
Eurovision Village
From the Royal Palace, just head north on the Strömbron bridge to arrive at the Royal Gardens (Kungsträdgården) the official location of the 2016 Eurovision Village. Its central location and available outdoor cafés make this park one of the best hangout spots in Stockholm. With the Kungsträdgården subway station located right by the park, there is no doubt the Eurovision Village will be one of the prime locations for all Euro fans.
For more details on these locations, check out their Wikipedia pages: