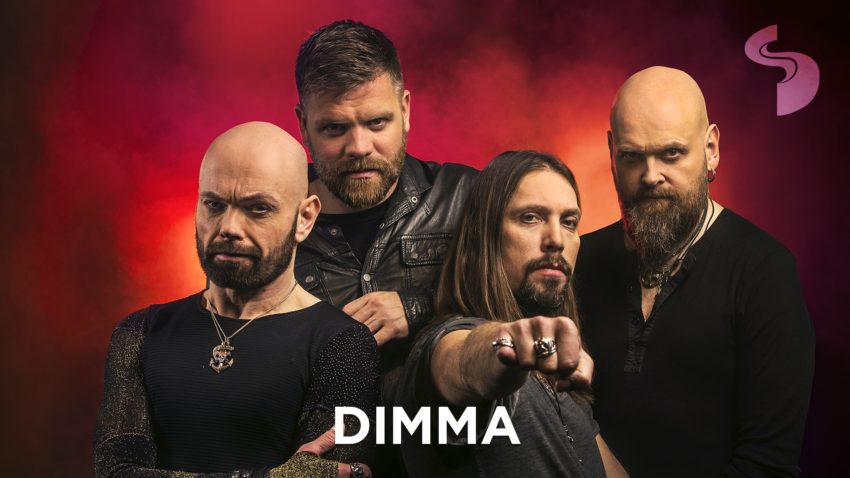 Five acts fighting for two spots in the final of Söngvakeppnin; that was what the Icelandic TV viewers tuned into watch this evening. In two weeks, they will choose the act that will represent their country in Rotterdam, the Netherlands in May this year.
A total of ten songs have been selected to take part in this year's Icelandic Söngvakeppnin. They have been divided into two semi-finals with five songs in each. Each semi-final will see two acts qualify for the final while the broadcaster remain the right to select a wildcard after the semi-finals to make a final of five acts.
Söngvakeppnin 2020 – First semi-final
The five acts taking part in the first semi-final were:
Brynja Mary – Augun þín
– A quiet pop song with a nordic sound to it
DIMMA – Almyrkvi
– A heavy rock song not unlike Greenjolly (Ukraine 2005)
Elísabet – Elta þig
– A pop song with elements from electronic music
Ísold & Helga – Klukkan tifar
– A ballad with a powerful chorus
Kid Isak – Ævintýri
– A pop song with r'n'b and soul elements
Iceland still chasing first victory
After 32 apperances since their debut in 1986, Iceland are yet to win the Eurovision Song Contest. They have been close though. They have five times ended in top 10 – with two of them as runner up.
In 1999, Selma represented the country with the catchy pop song All Out Of Luck and finished second. Iceland's bad luck that year was that Sweden sent an even more catchy pop song. Ten years later, Yohanna stood on the Eurovision stage for Iceland with the beautiful ballad Is It True?. Unfortunately it was true that they were once again beaten by another Nordic country. Nothing could stop Alexander Rybak to take home the trophy to Norway for the song Fairytale. Yohanna finished second just as Selma did ten years earlier.
Last year, Iceland managed to break a bad circle. For four years in a row, the Icelandic acts had to leave the contest after the semi-final stage. Hatari changed that when their Hatrið mun sigra (Hate must prevail) finished third in the semi-final and later a 10th place in the final.
In the video below, you can remind yourself of Iceland's last second place from 2009 – this time in a version from the Icelandic party at the Icelandic Embassy in Moscow, Russia.